Report: Dukes Of Hazzard Star Tom Wopat Arrested For Indecent Assault, Battery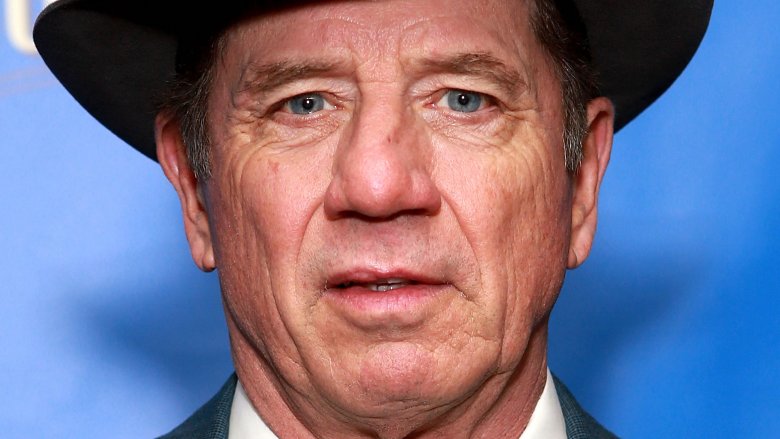 Getty Images
The actor was taken into custody in Waltham, Mass. on Wednesday, Aug. 2, 2017.
TMZ reports that Tom Wopat—best known for playing Luke Duke on The Dukes of Hazzard—allegedly assaulted a woman, reportedly placing his hands in her pants. The woman worked on the production of 42nd Street, a play in which Wopat was starring.
Police later arrested Wopat, 65, pulling him over in his Ford Bronco at 10:53 p.m. after actively searching for his whereabouts. They found a small amount of cocaine on his person, leading police to book him on drug possession—a misdemeanor. According to TMZ, he's also been charged with indecent assault and battery, which is considered a felony.
Wopat's scheduled to be arraigned on Thursday, Aug. 3.
No word yet on how the cast and crew of 42nd Street are handling the news. After all, their play was set to open Thursday night. We can't imagine Wopat would perform after allegedly assaulting a crew member—however, his Twitter does confirm that he will still be appear in the production.
Wopat has yet to publicly comment on the incident.