Grandmaster Flash And The Furious Five's Kidd Creole Arrested, Charged With Murder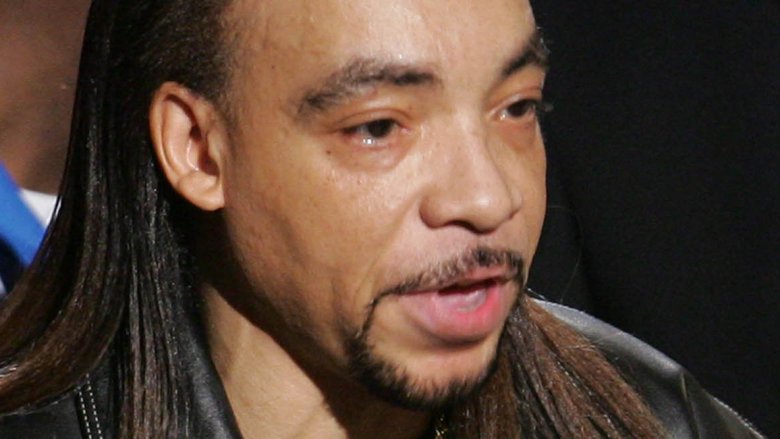 Getty Images
The hip hop artist was taken into custody on Wednesday, Aug. 2, 2017.
E! News reports that Nathaniel Glover, widely known as Kidd Creole, has been arrested and charged for the fatal stabbing of a homeless man in New York City. The victim, identified as John Jolly in reports, was found on the sidewalk by passing pedestrians with multiple stab wounds in his torso. He was transported to a hospital, where he was pronounced dead.
According to The New York Times, Glover, who gained fame performing as part of the rap group Grandmaster Flash and the Furious Five, had reportedly gotten into an altercation with Jolly around 11:50 p.m on Tuesday, Aug. 1, stabbing the man in the chest several times. Authorities later found Glover, 57, on surveillance cameras near the scene of the crime, prompting his quick arrest.
A source told the New York Daily News that Glover had thought that Jolly was hitting on him. "He turned, interpreting that the guy was making an advance toward him," the source recounted. "One thing led to another, and he shivved him twice in the chest."
PIX 11 captured the moment police escorted a handcuffed Glover, who reportedly worked as a security guard near the scene, into a cop car. Their news team also reported that Jolly, 55, was a registered sex offender with 17 arrests on his record, according to police sources.
Glover's been charged with second-degree murder. If found guilty, he could potentially spend the rest of his life behind bars.