Oprah Winfrey Gets Real About Weight Loss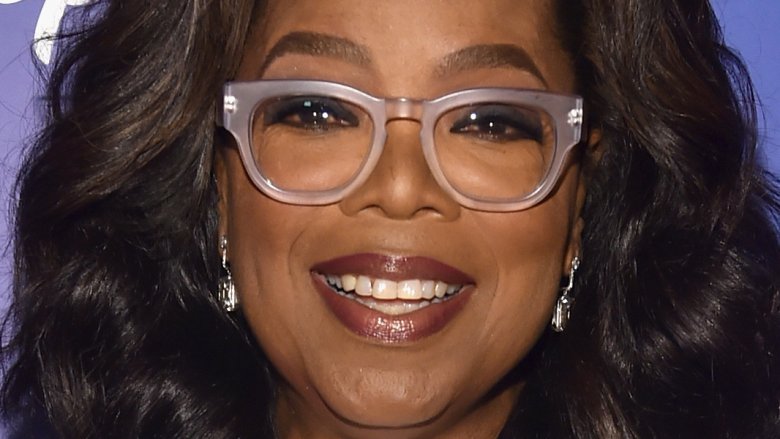 Getty Images
Oprah Winfrey did not hold back when discussing her weight loss struggle.
The television mogul opened up to the The New York Times Magazine on Wednesday, Aug. 2, 2017, about her public battle with her weight, and the logical steps she's taken in recent years to keep it off.
"For your heart to pump, pump, pump, pump, it needs the least amount of weight possible to do that," the Immortal Life of Henrietta Lacks actress began. "So all of the people who are saying, 'Oh, I need to accept myself as a I am' — I can't accept myself if I'm over 200 pounds, because it's too much work on my heart. It causes high blood pressure for me. It puts me at risk for diabetes, because I have diabetes in my family."
In 2015, the 63-year-old purchased a 10% stake in Weight Watchers for $43 million. As the popular diet plan's new spokeswoman, Winfrey happily told the publication that she's now down 40 pounds. 
But that doesn't mean she's unaware of the obvious disconnect here. Namely, as the piece's author Taffy Brodesser-Akner put it, "What was Oprah, a person whose very brand meant enlightenment and progress, doing on another diet?"
To this notion, Winfrey said, "This whole P.C. about accepting yourself as you are — you should, 100 percent." However, the television hostess went on to explain how Weight Watchers is important to maintaining her healthy lifestyle. "It's a mechanism to keep myself on track that brings a level of consciousness and awareness to my eating. It actually is, for me, mindful eating, because the points are so ingrained now."
Still, Winfrey acknowledged that everyone's different. "The only way you win is to keep looking forward for yourself," she explained. "What's best for you?"
Add this to the endless list of reasons why we love Oprah!