So You Think You Can Dance Winner Sentenced To Jail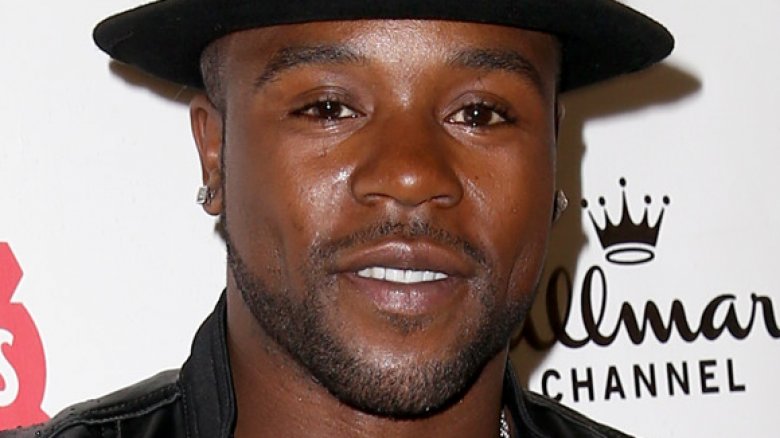 Getty Images
Things have not turned out so great for one reality competition winner.
TMZ reports that Joshua Allen, winner of season four of So You Think You Can Dance, has been sentenced to one year in jail. On Thursday, Aug. 3, 2017, Allen pled not guilty to charges of felony domestic violence and felony assault with a deadly weapon. Following his sentencing, a tearful Allen was reportedly transported to his new home behind bars.
As TMZ previously reported, Allen had allegedly attacked his girlfriend twice within two months. In one incident, he chased her into a café, throwing a vase at someone who tried to intervene and trashing the shop. Another time, he reportedly strangled his girlfriend, despite a criminal protective order she'd had against him at the time.
In addition to his jail time, Allen also received five years probation and an order to complete 52 weeks of domestic violence counseling. He must stay away from the victim for 10 years, Deadline confirms.
Unfortunately, Allen's not the only TV star to get in serious trouble with the law. Read up on all of the celebrities currently in jail here.