Carly Waddell And Evan Bass Expecting Their First Child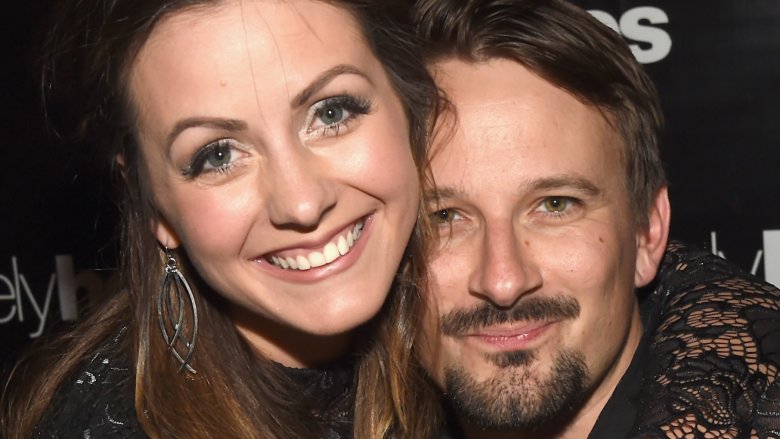 Getty Images
Bachelor in Paradise stars Carly Waddell and Evan Bass announced that they are expecting their first child on Sunday, Aug. 6, 2017. 
In an exclusive statement to People, the reality TV stars said, "We are so happy to be expanding our family as we welcome Baby Bass in 2018."
Waddell also announced the news on her Instagram, sharing the People cover photo along with the caption, "SECRET IS OUT GUYS!!!! Evan and I are SO EXCITED to announce we are HAVING A BABY!!! What a beautiful, wonderful, wild year it has been and the adventure continues Feb 2018! (also Evans face here is hilarious and wonderful)."
Bass and Waddell recently married at Vedanta Nuevo Vallarta resort near Puerto Vallarta, Mexico. Longtime Bachelor host, Chris Harrison, served as the officiant for the ceremony. 
Us Weekly reports that the wedding was "set to air during the new season" of the show, but that never happened since the show was canceled in the wake of sexual assault allegations.
Bass even wrote an op-ed for The Hollywood Reporter defending the production of the show and campaigning for it to stay on the air. 
It is still unclear whether ABC plans to air the couple's wedding. 
According to People, the couple now resides in Nashville, Tenn., "with Bass' three sons from a previous relationship." This will be Waddell's first child.