Montell Jordan Performs At Wedding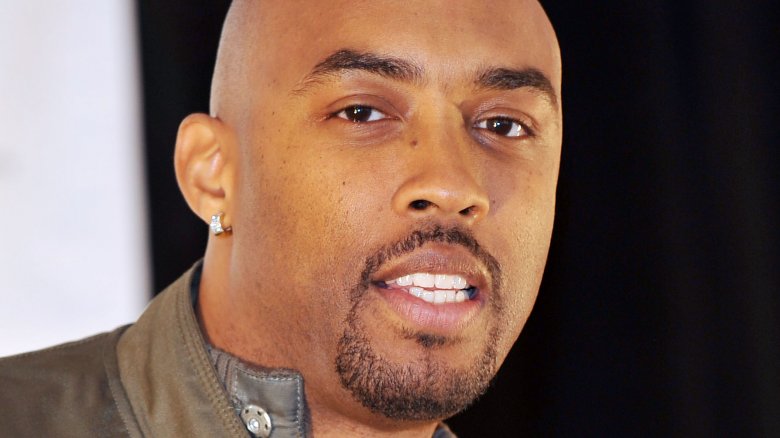 Getty Images
This is how we do it. For ten grand. 
Singer Montell Jordan attended a wedding over the weekend, according to TMZ, but not as a guest. 
The "This Is How We Do It" singer was reportedly hired by Ryan Deluca, founder of bodybuilding.com, to surprise his new bride, Nelya, during their first dance.
In a video of the big moment, which was obtained by TMZ, the newlyweds begin a choreographed dance, but then the music slows and stops. After a brief pause, some pyrotechnics go off and Jordan himself takes the stage as the crowd goes wild, including the new bride. 
Sources tell TMZ that one of Deluca's groomsmen, Creston Thornton, is a "bigwig" at Live Nation, and he helped secure the '90s one-hit wonder for the reception. 
In addition to the alleged $10,000 fee, for which Jordan performed three songs, Deluca also covered Jordan's travel expenses from Rome to Las Vegas, Nev. to Boise, Idaho, where the wedding was held. 
Pretty pricey surprise, but supposedly Nelya loved it. Cheers to the happy couple!