Bronco Star Ty Hardin Dead At 87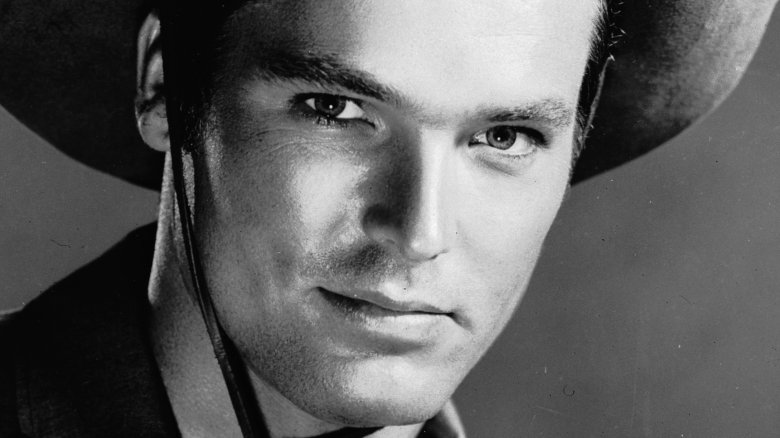 Getty Images
Actor Ty Hardin has reportedly passed away.
According to The Hollywood Reporter, Hardin, star of the famed Western TV series Bronco, died in Huntington Beach, Calif. on Thursday, Aug. 10, 2017. He was 87 years old.
As his most well-known character, former Confederate officer Bronco Layne, Hardin also appeared in the TV series Maverick, Cheyenne, and Sugarfoot. He later starred in a number of other projects, including the TV show Riptide and the films PT 109 (1963), Man of the Cursed Valley (1964), and Battle of the Bulge (1965). Most recently, he acted in the 2011 movie The Back-up Bride.
Page Six notes that Hardin had credited John Wayne for giving him his first big break into Hollywood, helping him snag a contract with Warner Bros.
Our thoughts are with Hardin's loved ones at this time.