Elon Musk Comments On Breakup With Amber Heard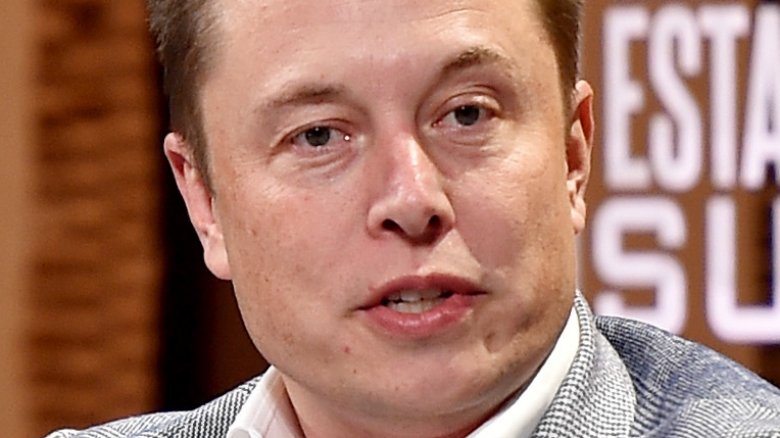 Getty Images
In case there was any confusion, Elon Musk and Amber Heard's split was totally amicable.
Page Six reports that after Heard posted a photo of herself on Instagram in full Aquaman hair and makeup—jokingly sticking a fork in her hair like she was Ariel from Disney's The Little Mermaid—Musk commented on the post, writing, "Very cute."
But that wasn't all. He also left another comment, explaining his separation from the Rum Diary actress.
"Btw, just to clear up some of the press storm this weekend, although Amber and I did break up, we are still friends, remain close and love one another," the billionaire wrote. "Long distance relationships when both partners have intense work obligations are always difficult, but who knows what the future holds."
As Nicki Swift previously reported, Musk, 46, and Heard, 31, called it quits after dating for over a year. A source with knowledge about the couple revealed, "The timing wasn't good for them."
The insider added, "He's super busy and works all the time. Amber is filming [Aquaman] in Australia until October. She's in no position to settle with him. She feels her career is just starting."
Maybe when things slow down a bit for the celebs, they're get back together. It certainly seems possible—but, unfortunately, we don't see it happening anytime soon.