Miley Cyrus Announces Release Date Of New Album, Younger Now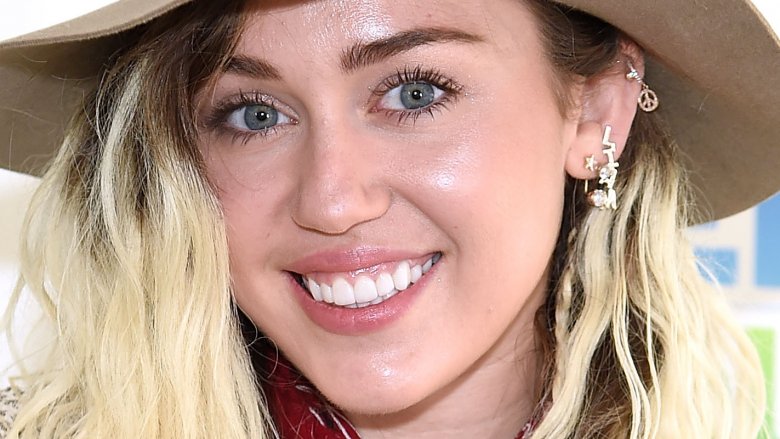 Getty Images
Get ready for more music from Miley Cyrus!
On Tuesday, Aug. 8, 2017, the 24-year-old singer announced that a new record was on the way via the landing page on her website. With the album's title, Younger Now, presented in a ropey script on top of what looks like bedazzled black leather, the site shares its release date as Sept. 29, 2017.
Younger Now will be the former Hannah Montana star's sixth studio album, following her 2013 record Bangerz as well as Miley Cyrus and Her Dead Petz, her collaboration with the Flaming Lips.
As Variety notes, Cyrus' recent singles—including "Malibu" and "Inspired"—have been more traditionally pop than her prior releases, so prepare for some pop music goodness in late September.
But fans don't have to wait until Cyrus's album to drop to hear more from the ever-evolving singer. As Nicki Swift previously reported, Cyrus is scheduled to perform at the MTV Video Music Awards on Sunday, Aug. 27.