Taylor Swift Heads To Court For Groping Lawsuit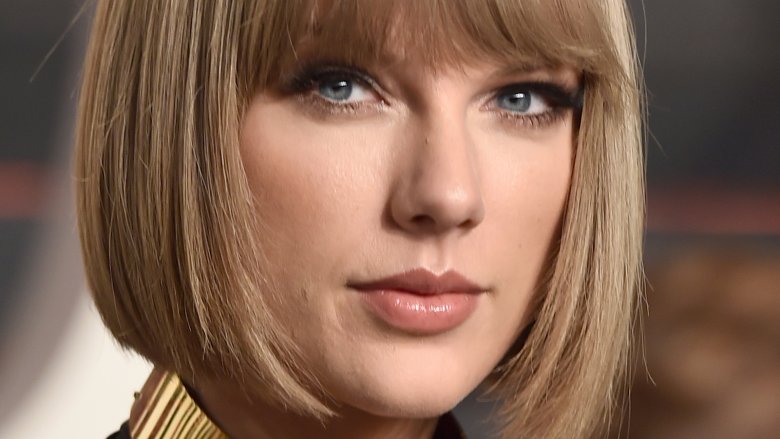 Getty Images
Unfortunately for Taylor Swift, she couldn't just shake off a scheduled court appearance.
Page Six reports that the music superstar arrived at court in Denver, Col. on Monday, Aug. 7, 2017, for her legal battle against DJ David "Jackson" Mueller, whom she's accused of groping her during a meet-and-greet in 2013. Swift's expected to take the stand to tell the court her version of events.
In 2015, Mueller filed a lawsuit against Swift, claiming that she'd falsely accused him of groping her and was responsible for getting him fired from his radio show job. Swift, 27, countersued for assault and battery.
USA Today notes that eight jurors were selected for the trial on Tuesday, Aug. 8, after being questioned by the court regarding their opinions of Swift and Mueller.
Swift is reportedly seeking just $1 in damages, while Mueller is aiming for $3 million.
The entire trial is expected to last nine days.