Avril Lavigne Is In A 'Good Place' After Lyme Disease Diagnosis, Chad Kroeger Divorce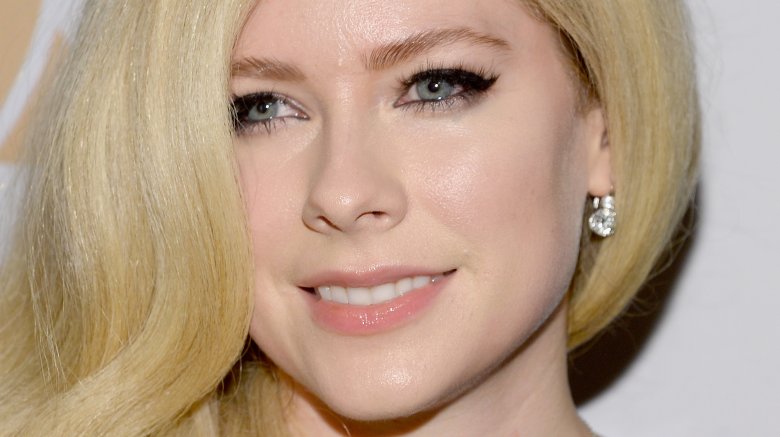 Getty Images
Sounds like the "Complicated" singer is ready to make her big return to the spotlight.
E! News reports that Avril Lavigne is doing well after enduring a rough couple of years. After being diagnosed with Lyme disease in 2014 and divorcing Nickelback singer Chad Kroeger, she's apparently been working hard toward maintaining a healthy lifestyle.
"Avril is in a really good place right now," a source told E! News. "Her recovery has been going well and she's been getting stronger and stronger. She has more energy and has even been exercising."
And what's more, Lavigne's back to making music—specifically, her sixth album, which the 32-year-old had previously announced was on the way back in December 2016. "She should be releasing new music by the end of the year," the same insider revealed. "It's been a slow process."
The insider added, "She writes her own material and she's been through a lot with her marriage and her illness," adding, "She has a lot to say."
But Lavigne has more than music on her mind these days. She also reportedly has a new man in her life, music producer J.R. Rotem—with whom she was recently spotted holding hands. "J.R. is a producer she's been working with," the source said. "He's respected in the industry. Lately, they've started hanging out socially and there's definitely chemistry there. They're both so passionate about music."
The insider continued, "They've been out a few times now and things seem to be headed in a romantic direction."
Maybe Lavigne will get her happy ending after all.