LeVar Burton Sued By Reading Rainbow Owner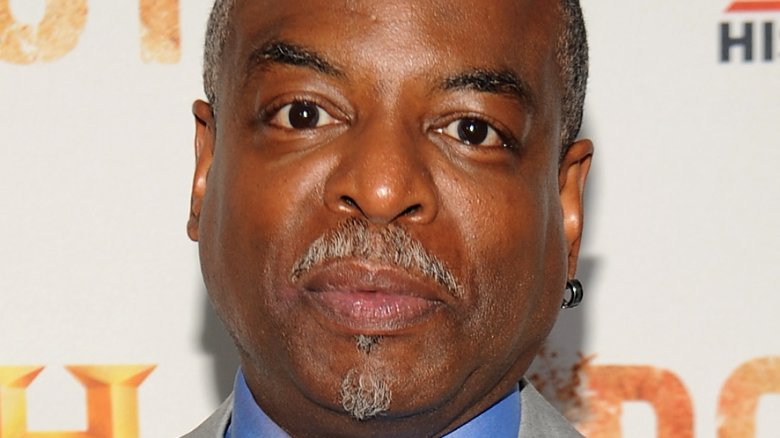 Getty Images
The Reading Rainbow star is facing a major lawsuit.
People reports that Buffalo-based public broadcasting station WNED has sued LeVar Burton, 60, for allegedly attempting to "reap the benefits" of the Reading Rainbow property, which is technically owned by WNED.
In the suit, which was filed on Friday, Aug. 4, 2017, WNED claimed that they own the rights to intellectual property associated with the popular children's TV show—which, they allege, Burton and his company RRKidz are ripping off.
According to The Hollywood Reporter, WNED seeks a portion of Barton's profits and wants to prohibit Barton from using the Reading Rainbow catchphrase, "But you don't have to take my word for it," on his podcast LeVar Burton Reads.  
The people at WNED also appear to be pretty darn peeved about Burton's previous insistence that Reading Rainbow would return to TV. The lawsuit states, "As evidenced by Mr. Burton's conduct since he began 'teasing' the public about the return of Reading Rainbow years before his company acquired any rights to do so, Mr. Burton's goal is to control and reap the benefits of Reading Rainbow's substantial goodwill — goodwill that unquestionably belongs to WNED."
Burton and RRKidz are being sued for "copyright infringement, conversion, cybersquatting, violations of the Lanham Act, breach of contract and interference with customer relations."
As Vulture notes, this lawsuit is simply the latest move in a years-long legal battle between Burton and WNED. Previously, the broadcasting station claimed that Burton sought to produce a Reading Rainbow revival without their involvement.