Halle Berry Reveals She Once Lived In A Homeless Shelter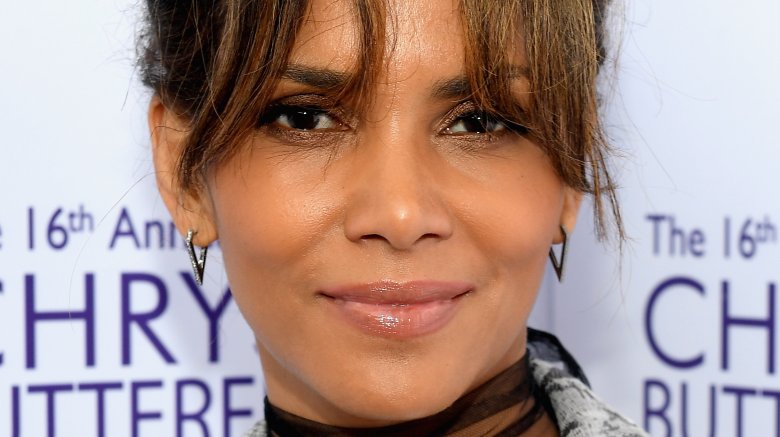 Getty Images
The Cloud Atlas star wasn't always the wealthy A-lister we know today.
In an interview with Jess Cagle for People, Halle Berry opened up about her not-so-glamorous past, revealing that she'd once stayed in a homeless shelter in New York City after falling on hard times.
"That was rough," the 50-year-old said, describing how she ran out of money three months after moving to the big city. "I called my mother and asked her to send me some money, and she said no, and that subsequently led to a year of not speaking to her, but that's probably one of the best things she did for me."
Berry added, "She said, 'If you want to be there, then you work it out.' Giving up was never an option."
The experience of staying at a shelter clearly left a mark on her, helping her stay driven. "You say I can't? Watch me," she recalled thinking. "I'm going to figure this out. And shelter life was part of figuring it out for a minute."
Good to know that even Oscar-winning movie stars can have humble beginnings.