NBA Star Zach Randolph Arrested For Marijuana Possession, Police Backup Called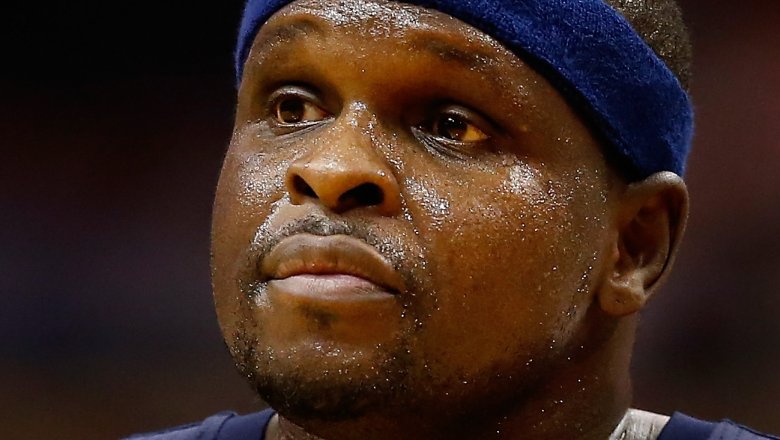 Getty Images
Things escalated quickly after cops arrested a certain former Grizzlies player.
According to TMZ, police responded to a disturbance in the Nickerson Gardens area of Los Angeles around 10 p.m. on Wednesday, Aug. 9, 2017. Once there, they reportedly found a large group of people smoking, playing music, and blocking the street. Three crowd members were allegedly spotted grabbing their waistbands and running, prompting the police to chase them down.
In the end, three people were detained by the authorities, including NBA star Zach Randolph. The 36-year-old was arrested for possession of marijuana with the intent to sell.
CBS 2 reports that, after Randolph was taken into custody, the large crowd of people became unruly, throwing things at officers and vandalizing six cop cars. In response, the police had to call for backup.
Randolph, who recently signed a two-year deal with the Sacramento Kings, was reportedly booked in jail at 4:23 a.m, and his bail was set at $20,000.
TMZ reports that Randolph was released from jail at 8:02 a.m. PT.