Cringe-Worthy Celebrity Social Media Fails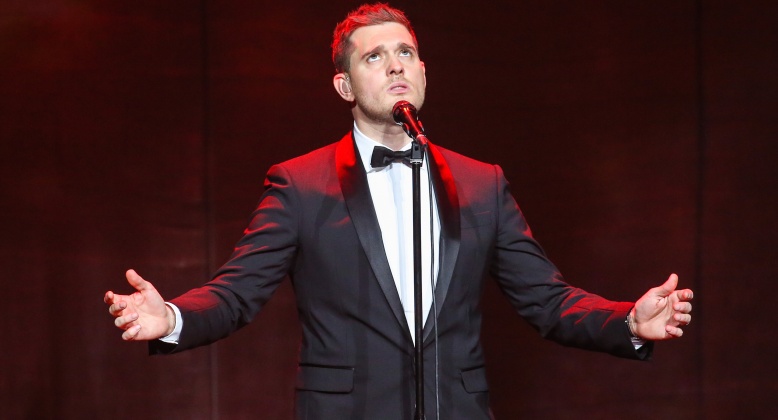 Growing up, parents taught us to think before we speak. Now, modern-day moms and dads might want to tell their kids to think before they tweet. Just ask celebrities like Alec Baldwin, Jason Biggs and, most recently, comedian Trevor Noah, all of whom were the subject of intense media fire for offending the public with comments they made on social media. We've pulled together some of the most awkward, offensive, and cringe-worthy social media moments made by Hollywood's most famous players. Check them out, below. (Just remember not to tweet about it, after.)
Jason Biggs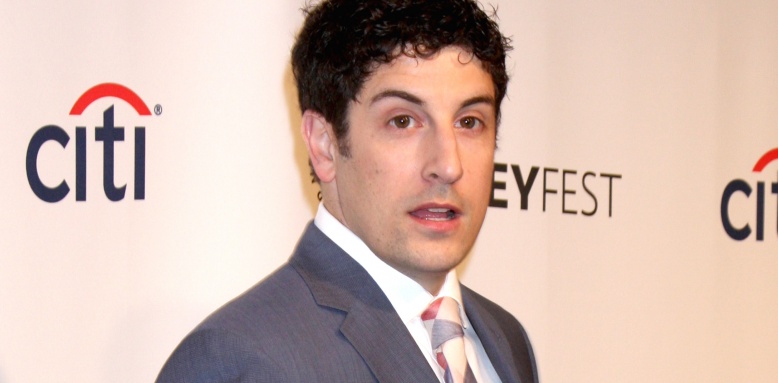 In the aftermath of the disappearance of Malaysia Airlines Flight 300, 'Orange Is the New Black' star Jason Biggs tweeted an insensitive joke that immediately sparked outrage on the Internet. "Anyone wanna buy my Malaysian Airlines frequent flier miles?" He tweeted. Biggs subsequently apologized during an appearance on 'The View,' calling the tweet "stupid" and "poorly timed." You don't say!
Trevor Noah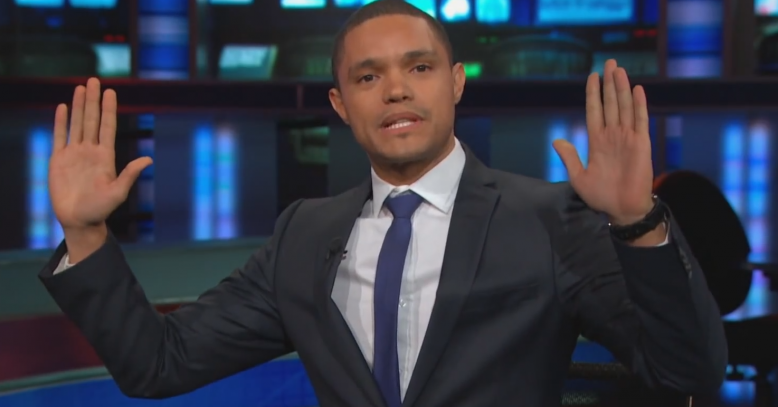 Shortly after he was announced as Jon Stewart's successor to 'The Daily Show,' comedian Trevor Noah was accused of anti-Semitism and sexism, among other things, for offensive tweets he had written in the past. Among the many: "'Oh yeah the weekend. People are gonna get drunk & think that I'm sexy!' – fat chicks everywhere"; and "South Africans know how to recycle like israel [sic] knows how to be peaceful." Where's our Moment of Zen when we need it?
Amanda Bynes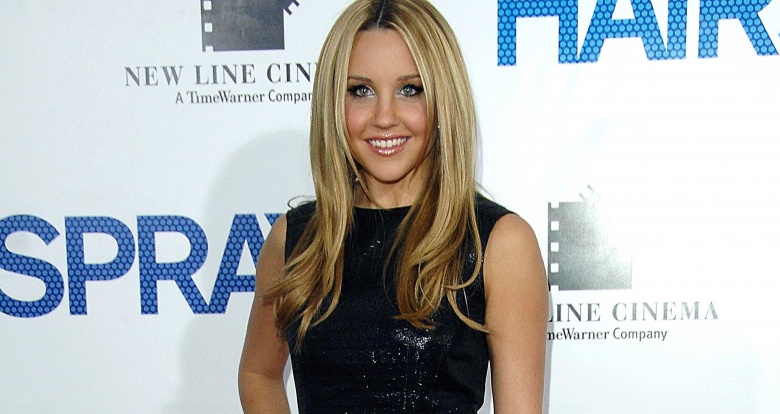 Troubled actress Amanda Bynes insulted nearly everyone in her path in 2013; she called Rihanna, Jay-Z, and a slew of others "ugly," and later revealed she wanted Drake to "murder" her vagina. But perhaps her most offensive tweet of all came in July of that year, when she wrote to her millions of followers that "not having hair makes me feel like a cancer patient." Bynes later tried to clear the air in a bizarre statement to Vanity Fair, saying, "What I intended to say was 'not having hair makes me feel like a cancer: patient.' That is, waiting for my hair to grow has made me a more patient person — a trait, in the astrological community, typically associated with those born under the Cancer sign. I'm actually an Aries." Um, okay.
Patricia Heaton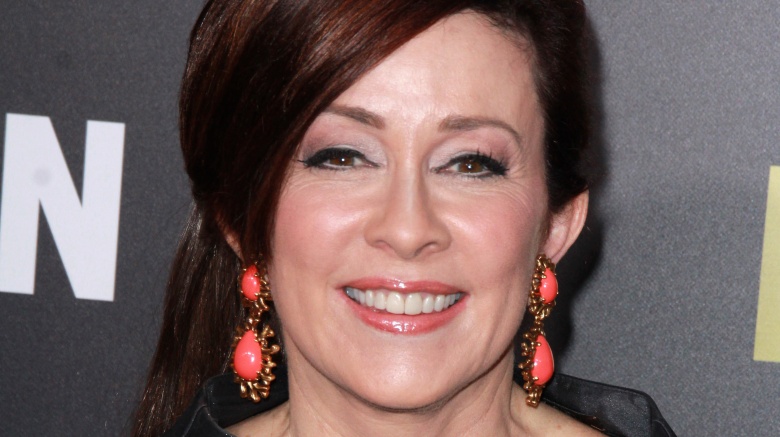 Patricia Heaton got into some pretty hot water for tweeting offensive comments about Sandra Fluke, the then-Georgetown Law student who was blocked from testifying before Congress about the importance of contraception coverage. Among her choice insults: "Hey G-Town: stop buying toothpaste, soap, and shampoo! You'll save money, and no one will want to sleep with you!" Naturally, she apologized.
CeeLo Green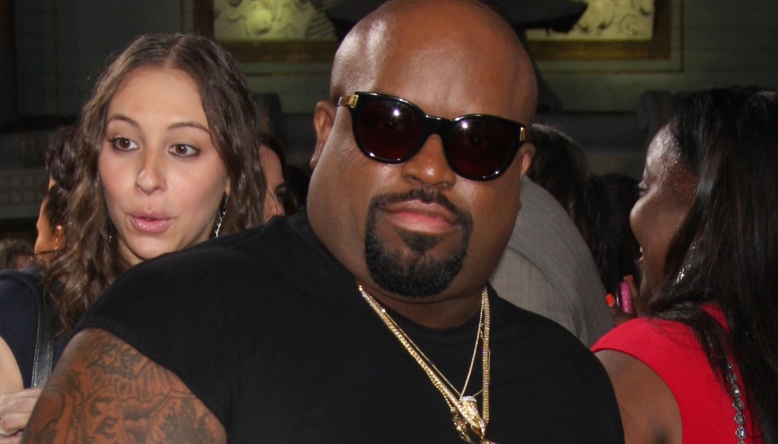 In 2014, singer and then-'Voice' mentor CeeLo Green took to Twitter to defend himself against charges that he had supplied a woman with ecstasy, which included some pretty choice words about rape. "If someone is passed out they're not even WITH you consciously! so WITH Implies consent," he wrote in one tweet. Green quickly issued an apology, then completely disappeared from Twitter altogether.
Gwyneth Paltrow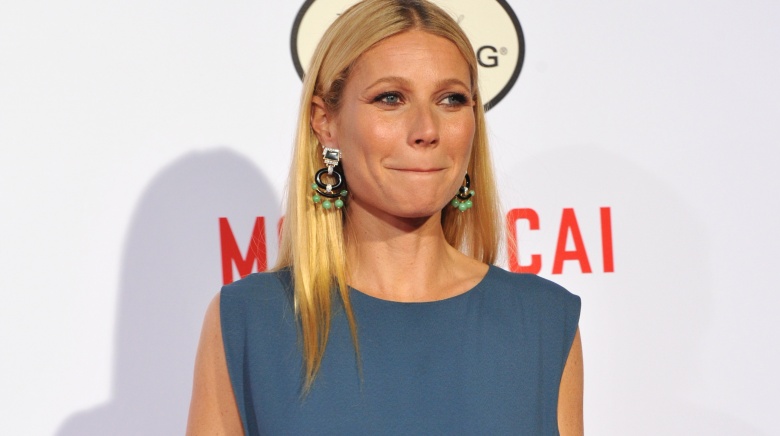 Internet target Gwyneth Paltrow didn't do herself any favors in 2012 when she replied to a photo tweeted out by The-Dream that showed the Oscar-winning actress dancing on stage at the Paris stop of Jay-Z and Kanye West's Watch the Throne tour. "Ni**as in paris for real," she wrote. Paltrow later came to her own defense by tweeting, "Hold up. It's the title of the song." Technically, yes. But...
Michael Buble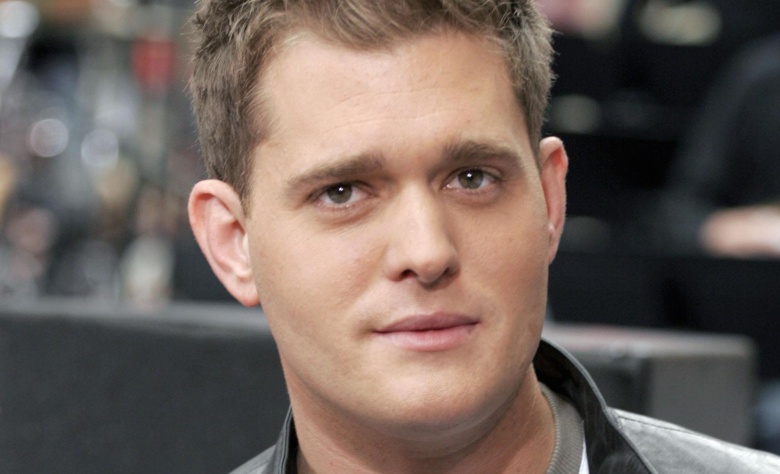 Michael Buble, your mother's favorite singer, was the subject of an intense internet backlash in April of 2015 when he posted on Instagram a photo of himself standing behind a woman whose, uh, own behind was peeking out of her shorts. "There was something about this photo lu took ,that seemed worthy of instagram. #myhumps #babygotback #hungryshorts #onlyinmiami #picoftheday #beautifulbum," he said of the photo, which was taken by his wife, Luisana Lopilato. The 39-year-old singer issued a lengthy apology, saying, "I realize that a photo that was meant to be complimentary and lighthearted has turned into a questionable issue. For the record, it hurts me deeply that anyone would think that I would disrespect women or be insulting to any human being. I was not brought up that way and it is not in my character."
Gilbert Gottfried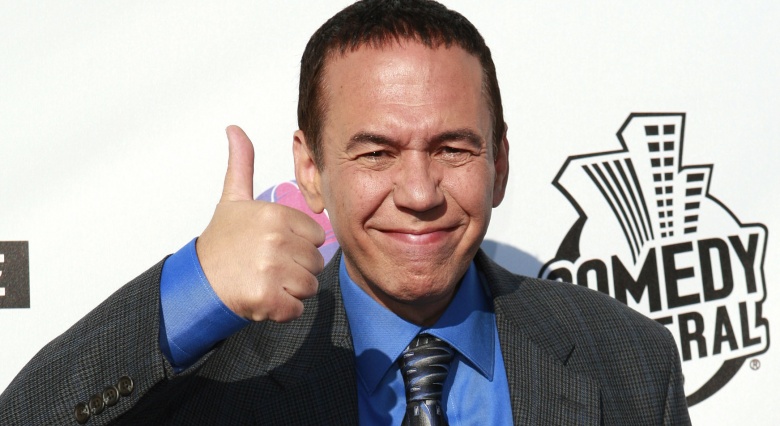 Comedian Gilbert Gottfried was fired by insurance company Aflac in 2011 over tweets Gottfried sent about the devastating Tsunami and earthquake that killed thousands of people in Japan. "I just split up with my girlfriend, but like the Japanese say, 'They'll be another one floating by any minute now,'" was just one of the "jokes" Gottfried wrote.
Alec Baldwin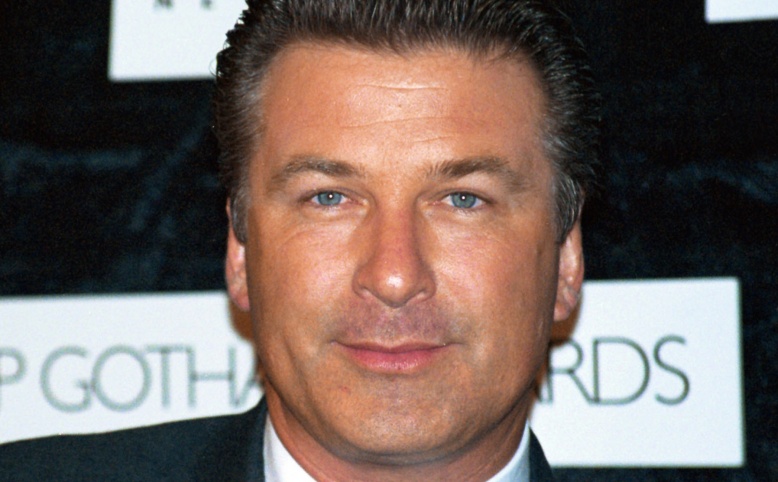 Actor Alec Baldwin has been the subject of controversy throughout his career, but things really heated up in 2013 when a reporter for MailOnline accused Baldwin's wife, Hilaria, of tweeting during the late actor James Gandolfini's funeral. Baldwin fired a number of insults at the reporter, at one point calling him a "toxic little queen."
Donald Trump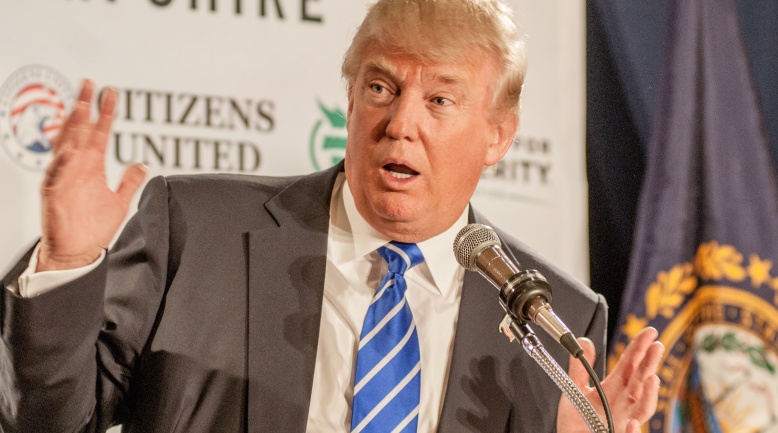 Donald Trump went after Huffington Post creator Arianna Huffington in 2012 after reportedly being unhappy with their coverage of the real estate mogul. At one point, he called her "unattractive both inside and out," before adding: "I fully understand why her former husband left her for a man- he made a good decision." Ouch.