Scott Porter Welcomes Baby Girl With Wife Kelsey Mayfield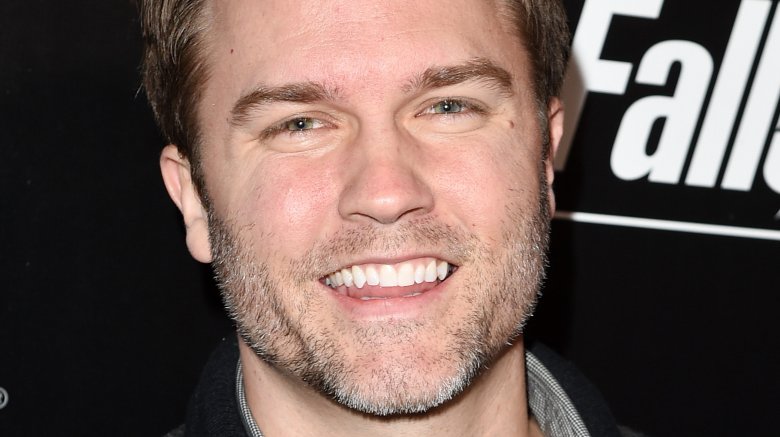 Getty Images
Congratulations to the Hart of Dixie star and his wife!
E! News reports that Scott Porter and Kelsey Mayfield welcomed their second child together—a baby girl!
On Friday, Aug. 11, 2017, Porter, 38, announced the arrival of their daughter on Instagram. Sharing a sweet photo of himself holding his newborn—both of whom look pretty darn sleepy—he wrote, "Sweet Dreams, world."
He'd previously hinted that a baby was on the way earlier that day when he posted a photo of himself in full delivery room gear, captioning the picture, "Go time."
Just one day earlier, he shared a photo with his wife and son, detailing how they enjoyed the day before his daughter's birth. He wrote, "Spent our last day as a family of three at an amazing park with a picnic and a waterfall and with a love that will never change for our little boy."
As Us Weekly noted, Porter and Mayfield, who met on the set of Friday Night Lights, married in April 2013 after four years of dating. In addition to their newest member of their family, they also share a 2-year-old son named McCoy Lee.
Congrats again to the happy couple!