Sarah Michelle Gellar Remembers Robin Williams On 3-Year Anniversary Of His Death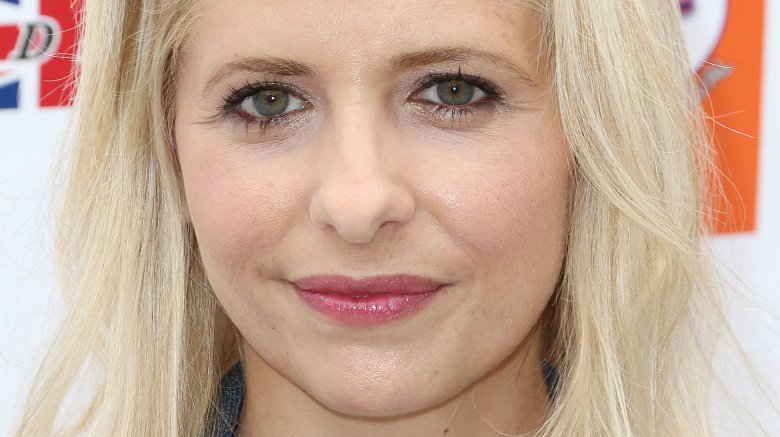 Getty Images
The actress hasn't forgotten her The Crazy Ones co-star.
On Friday, Aug. 11, 2017, Sarah Michelle Gellar took to Twitter to share a sweet photo with the late Robin Williams. Posting a black and white selfie of herself with her onscreen dad, she wrote, "We miss you everyday, but today especially."
Gellar shared the same image on Instagram, adding, "Robin, we keep you with us this through all the gifts you have left, of which there are many. So today, watch one of his movies, listen to his comedy specials or quote your favorite joke. You were a comedy genius, a phenomenal actor and a great friend."
Three years ago, Williams passed away after committing suicide by asphyxia. He was 63 years old.
After news of his death broke, Gellar, 40, released a statement to People, calling Williams the father she "always dreamed of having."
"My life is a better place because I knew Robin Williams," the Buffy the Vampire Slayer star said. "There are not enough adjectives to describe the light he was, to anyone that ever had the pleasure to meet him. I will miss him everyday, but I know the memory of him will live on. And to his family, I thank them for letting us know him and seeing the joy they brought him. Us crazy ones love you."