Judge Throws Out Lawsuit Against Taylor Swift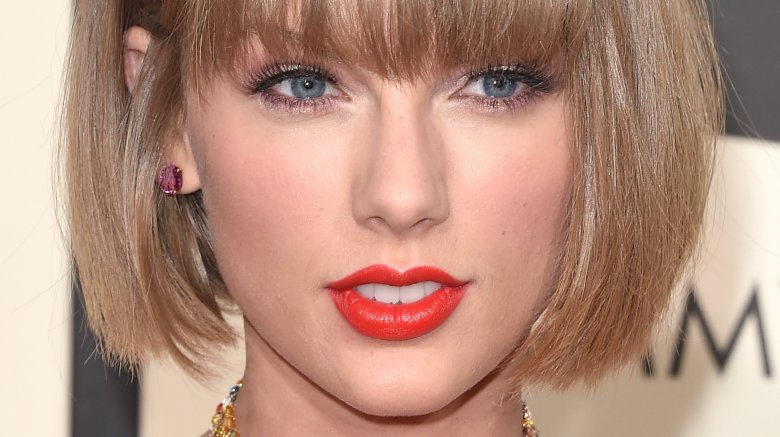 Getty Images
Taylor Swift just shook off a major lawsuit.
TMZ reports that the judge presiding over the 27-year-old pop star's trial has ruled that DJ David Mueller's defamation case against her will be dismissed.
Previously, Mueller had accused Swift of getting him fired from his job at radio station KYGO, claiming that she had fabricated a story that he'd grabbed her butt during a 2013 meet-and-greet event. In response, Swift countersued for assault and battery.
According to TMZ, the judge determined that, since Swift did not contact Mueller's employer directly, Mueller would not be able to prove in court that the "Blank Space" singer had personally gotten him fired.
However, just because Swift's in the clear for Mueller's case against her, it doesn't mean that the trial's over. Mueller still reportedly has a suit against both Swift's team and her mother, Andrea. Swift's lawsuit against Mueller is also still ongoing.
Want to know more about Swift's trial? Here's everything you need to know about the groping scandal.