Bruno Mars Donates $1 Million From Concert Sales To Victims Of Flint Water Crisis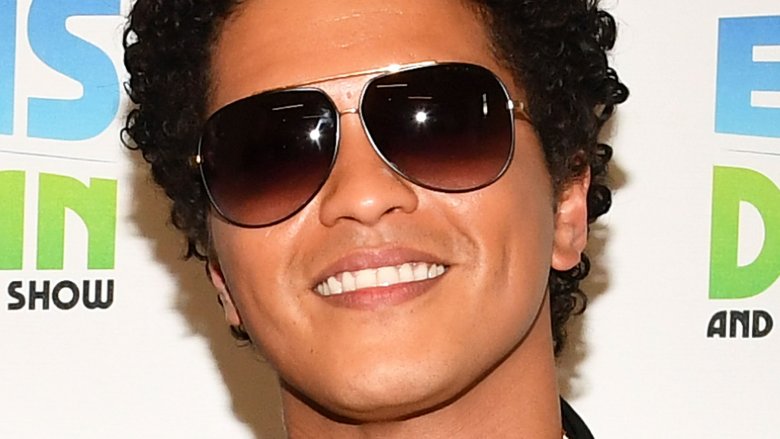 Getty Images
The "That's What I Like" singer is making it a point to do good.
The Los Angeles Times reports that Bruno Mars just donated $1 million to people in need. On Saturday, Aug. 12, 2017, Mars told the crowd at his 24K Magic World Tour concert at Palace of Auburn Hills in Michigan that he and Live Nation, the show's promoter, were sending the profits earned from the night's ticket sales to the Community Foundation of Greater Flint, benefiting the victims of the Flint water crisis.
As USA Today notes, the crisis in Flint, Mich. began in 2014 after the city switched water supplies, exposing residents to a high level of lead in the water.
"I'm very thankful to the Michigan audience for joining me in supporting this cause," Mars said in a statement obtained by E! News. "Ongoing challenges remain years later for Flint residents, and it's important that we don't forget our brothers and sisters affected by this disaster. As people, especially as Americans, we need to stand together to make sure something like this never happens in any community ever again."
If only all celebrities could be as generous as Mars.
Mars began the North American stretch of his sold-out tour on July 15. He'll be traveling to Europe following his performances in the states.