Reality TV Stars Who Became Super Successful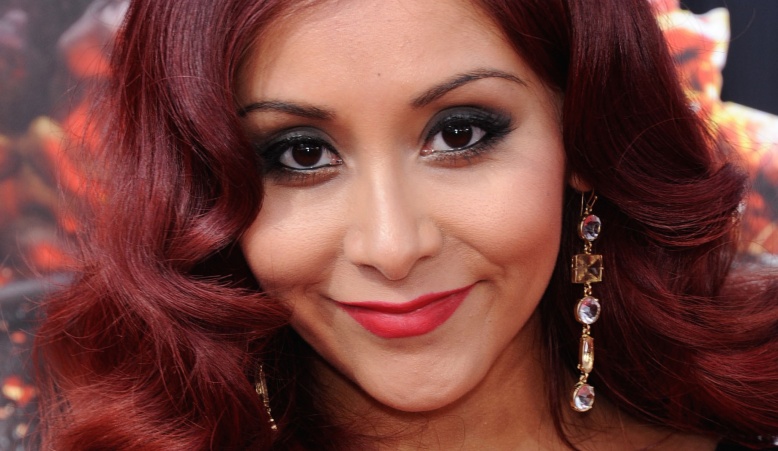 In its early carnations, the reality television genre was met with some serious stink-eye. But as it became more and more popular, reality TV began to serve as a legitimate launching pad for many of its stars. (Seriously, where would Elisabeth Hasselbeck be without 'Survivor'?) We've pulled together a list of 10 individuals who turned reality television into incredibly successful careers, whether in business, Hollywood, or beyond. Check them out, below.
Elisabeth Hasselbeck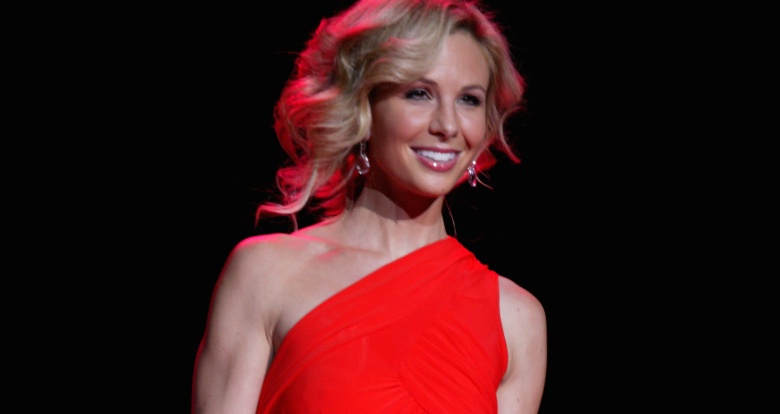 Elisabeth Hasselbeck has achieved so much success since her reality show days, it's hard to even remember she got her start way back in 2001 on the second season of CBS' Emmy-winning 'Survivor.' Two years after her fourth-place finish, Hasselbeck joined 'The View' as a co-host, where she would remain for nearly 10 high-profile, contentious years. She's currently the co-host of Fox News' morning program 'Fox & Friends.'
NeNe Leakes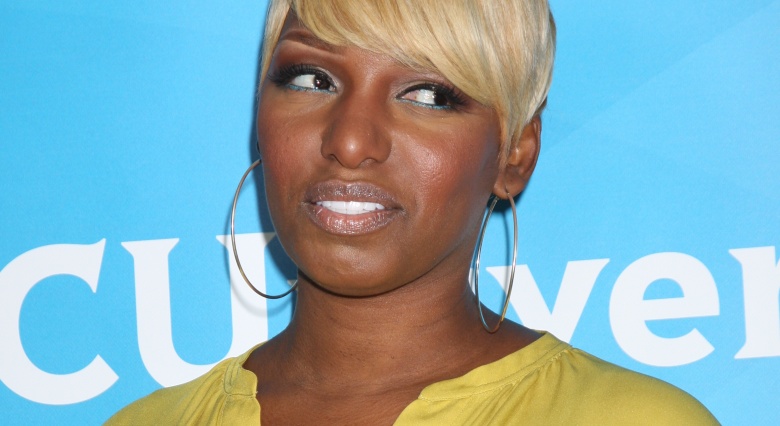 'Real Housewives of Atlanta' NeNe Leakes went from reality star to bonafide television actress, due in great part to her relationship with writer-director Ryan Murphy; the 47-year-old famously appeared on two of Murphy's television series — 'Glee' and 'The New Normal,' respectively. She also dabbled in Broadway, appearing in 'Cinderella' in late 2014, and competed on other famous reality series including 'Dancing with the Stars' and 'The Celebrity Apprentice.'
Bill Rancic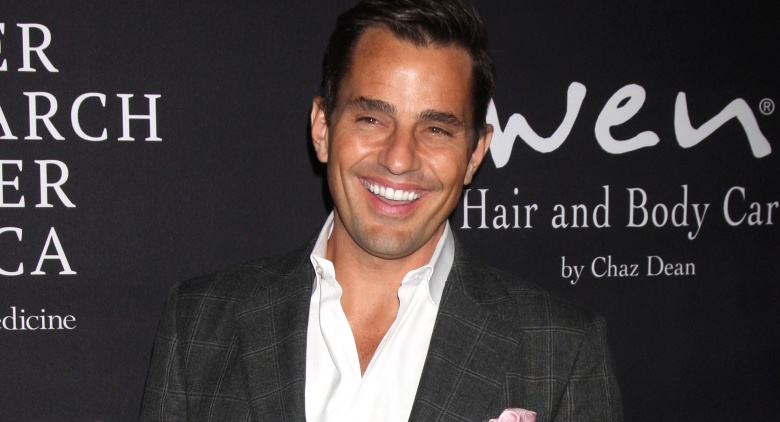 After becoming the inaugural winner of 'The Apprentice,' Bill Rancic continued to achieve success both in and outside of television. He's developed real estate in Chicago, opened a restaurant, and written numerous books. He also got a taste of Hollywood when he married E!'s Giuliana Rancic, with whom he co-starred on the reality television series 'Giuliana & Bill.' He's currently a motivational speaker for businesses and organizations.
Jennifer Hudson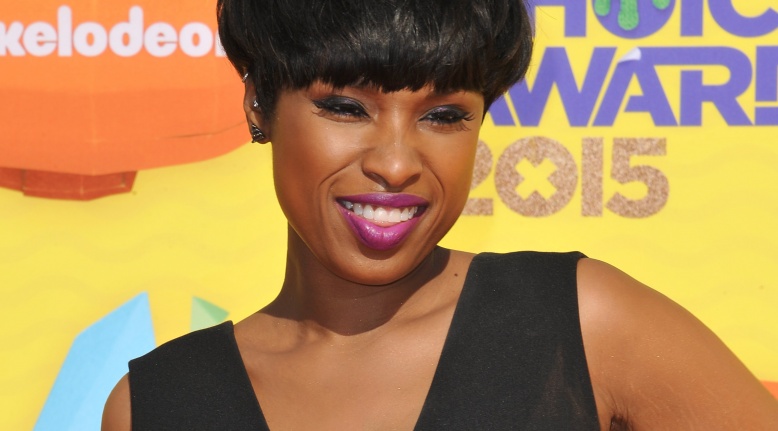 Jennifer Hudson bounced back from a shocking seventh-place finish on 'American Idol' when she landed the coveted role of Effie White in 'Dreamgirls,' for which she received a number of accolades, including the Academy Award for Best Supporting Actress. She followed her big screen debut with a number of high-profile gigs in movies and television, including 'Sex and the City,' 'Smash,' and most recently, 'Empire.' Along the way, she's continued to make music, winning a Grammy for her eponymous debut CD in 2008.
Christian Siriano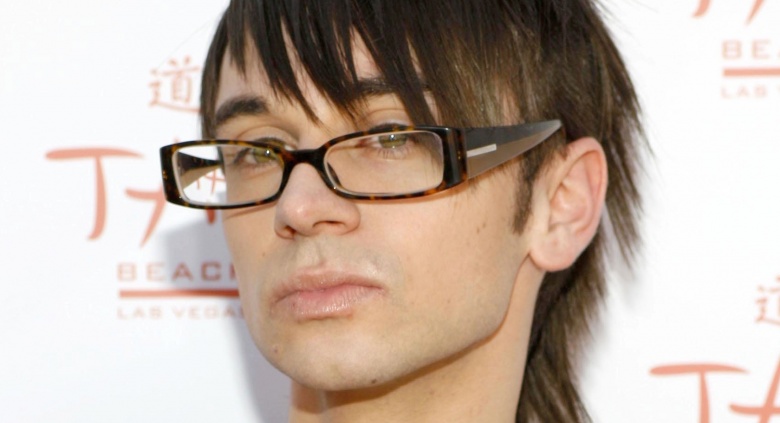 Christian Siriano achieved arguably more post-show success than any other contestant on 'Project Runway.' His eponymous clothing line has made millions; he's launched numerous successful shoe lines with Puma and Payless; he even teamed up with Victoria's Secret for a makeup line. Along the way, Siriano has racked up a celebrity clientele list that would make anyone jealous. Among those on the list: Rihanna; Nicki Minaj; and Victoria Beckham. Not bad.
Jacinda Barrett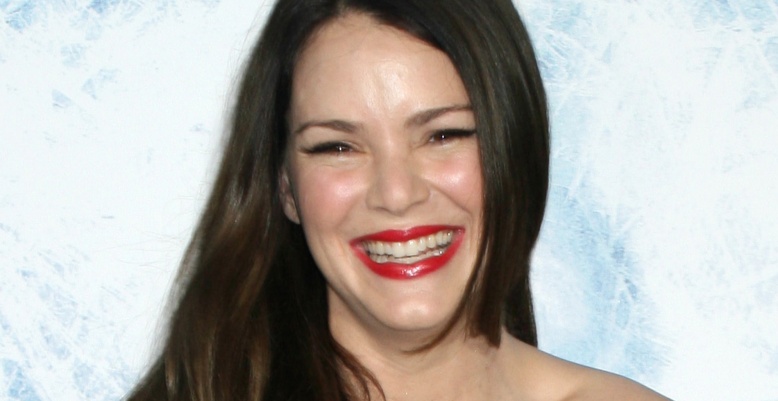 Nobody really remembers much from 'The Real World: London,' except for the fact that it served as a launching pad for Jacinda Barrett's acting career. The Australian-born actress has appeared in numerous films and television series over the years, including 'Poseidon,' 'The Last Kiss,' and the sequel to 'Bridget Jones's Diary.' You can currently catch her playing the wife of Kyle Chandler on the hit Netflix series 'Bloodline.'
Katharine McPhee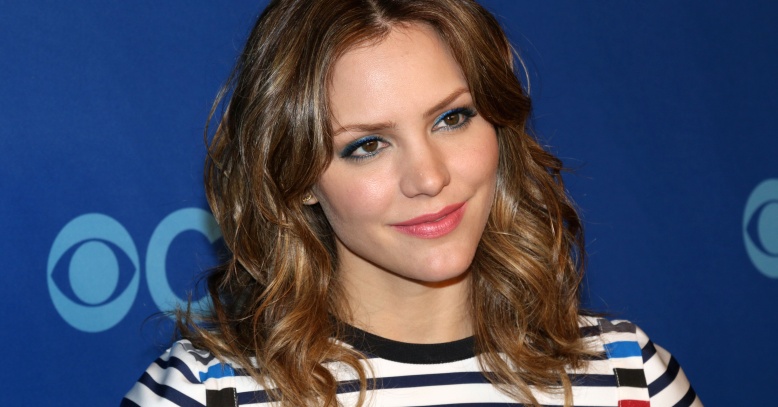 Katharine McPhee may not have won 'American Idol,' but she still managed to leverage her newfound fame into a legitimate acting career. She got her feet wet in the big-screen comedy 'The House Bunny' before finding more consistent success on television shows like 'Smash' and 'Scorpion,' on which she currently co-stars.
Lauren Conrad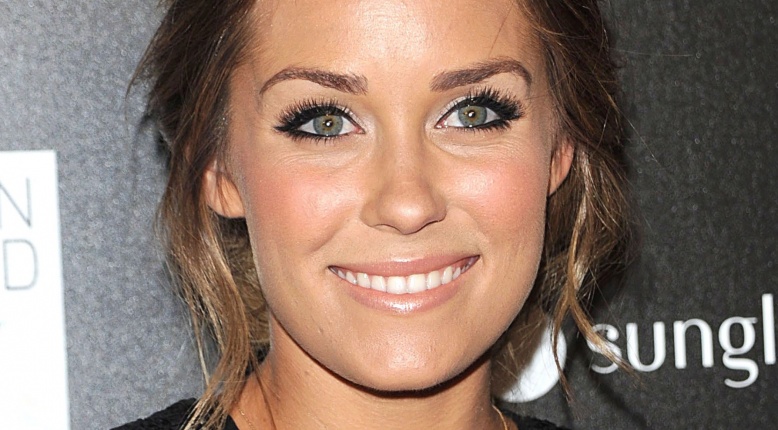 Whether or not 'The Hills' was real, one thing remains clear: star Lauren Conrad's post-show success is totally legit. She's had an uber-successful partnership with Kohl's, and wrote a number of bestselling books loosely inspired by her life. Last September, she married rocker-turned-lawyer William Tell.
Bethenny Frankel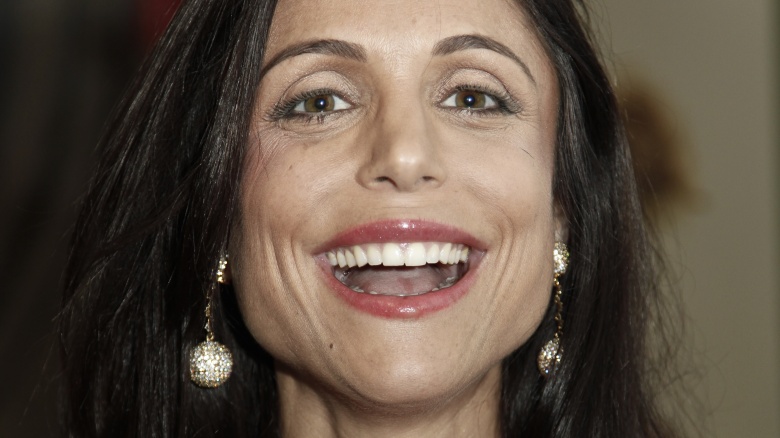 'Celebrity Apprentice' and 'Real Housewives of New York' star Bethenny Frankel reportedly made millions off her incredibly successful Skinnygirl cocktail brand. She also dabbled in the world of Daytime talk shows for two years before her eponymous show was unceremoniously yanked off the air. You can now catch her back on 'Real Housewives' after a multi-year hiatus.
Nicole 'Snooki' Polizzi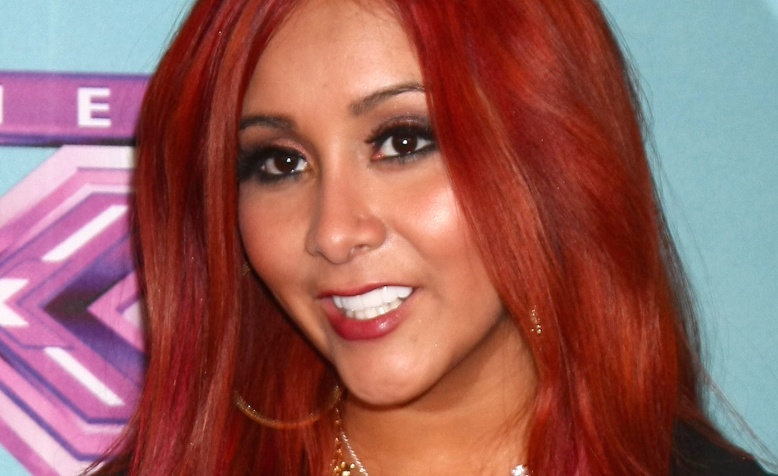 Many poked fun at Snooki during her many seasons on 'Jersey Shore,' but these days, the pint-sized powerhouse is having the last laugh. She co-starred alongside her best friend and 'Jersey Shore' co-star, Jennifer "JWoww' Farley, on the spinoff series 'Snooki & JWoww,' which ran for four seasons on MTV. She also wrote a series of books, including her debut novel, 'A Shore Thing,' which hit the New York Times Bestsellers List. Her net worth is reportedly estimated around $4 million.