Ryan Reynolds Issues Statement About Deadpool 2 Stuntwoman's Death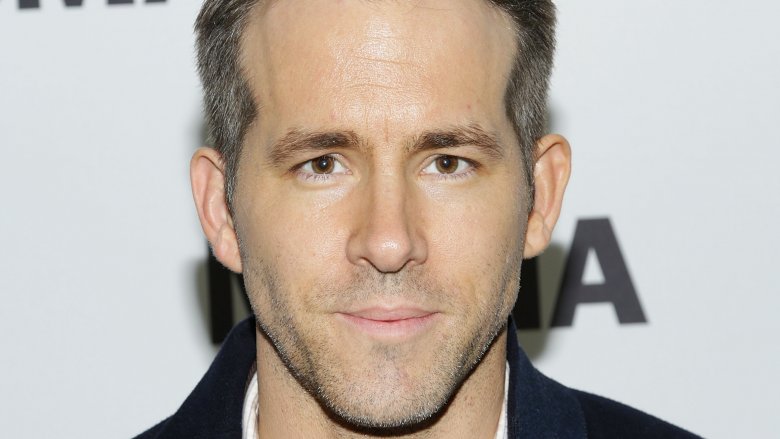 Getty Images
A stuntwoman died during a motorcycle stunt on the set of Deadpool 2 in Vancouver on Monday, Aug. 14, 2017.
TMZ reports that she has been identified as Joi "SJ" Harris, a professional motorcycle racer from Brooklyn, N.Y. The gossip site spoke with Harris' family, who said that she was "the first African-American licensed female in the sport." 
Harris passed away after losing control of her motorcycle and being thrown "through a glass window of a ground floor studio." Sources also told TMZ that "the brakes were never applied," and that Harris was "not wearing a helmet." 
Several hours after the fatal accident, Ryan Reynolds, who stars in the film, released a statement. 
"Today, we tragically lost a member of our crew while filming Deadpool," Reynolds tweeted, adding, "We're heartbroken, shocked, devastated... but recognize nothing can come close to the grief and inexplicable pain her family and loved ones must feel in this moment. My heart pours out to them — along with each and every person she touched in this world."
According to Us Weekly, the studio producing the film, 20th Century Fox, also issued a statement. "We are deeply saddened by the accident that occurred on the set of Deadpool 2 this morning. Our hearts and prayers are with the family, friends and colleagues of our crew member during this difficult time," a company rep stated. 
It is unclear at this time how the production schedule of the film will be affected.