Taylor Swift Releases Statement After Sexual Assault Trial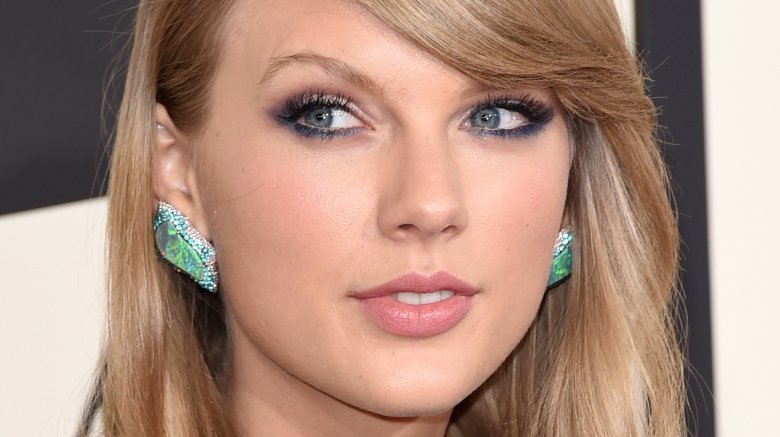 Getty Images
The "Blank Space" singer is speaking out after the conclusion of her court case.
In a statement obtained by People, Taylor Swift thanked her legal team for their efforts and her fans and peers for their support. "I want to thank Judge William J. Martinez and the jury for their careful consideration, my attorneys Doug Baldridge, Danielle Foley, Jay Schaudies and Katie Wright for fighting for me and anyone who feels silenced by a sexual assault, and especially anyone who offered their support throughout this four-year ordeal and two-year long trial process."
Regarding her unique position, the 27-year-old continued, "I acknowledge the privilege that I benefit from in life, in society and in my ability to shoulder the enormous cost of defending myself in a trial like this. My hope is to help those whose voices should also be heard. Therefore, I will be making donations in the near future to multiple organizations that help sexual assault victims defend themselves."
Swift's lawyer Doug Baldridge also addressed their legal victory. Outside the courthouse, he told reporters, "I think it's a new day, because someone with the guts and the courage to stand up with absolutely no upside in doing so—that being Taylor Swift—has told everyone, 'This is it, the line's drawn.'"
Taylor Swift's attorney Doug Baldridge outside the courthouse: "The line is drawn" for cases of workplace sexual assault #taylorswifttrial pic.twitter.com/u2hgVD5sgs

— Abigail Edge (@abigailedge) August 14, 2017
As Nicki Swift previously reported, Swift and DJ David Mueller, whom Swift had accused of grabbing her butt at a 2013 meet-and-greet event, went to court in Denver, Colo. on Monday, Aug. 7, 2017. While Mueller's lawsuit against Swift, alleging that she'd played a significant part in his termination from radio station KYGO, had been tossed out due to insufficient evidence, Swift's lawsuit remained alive and well. On Monday, Aug. 14, both parties' attorneys made their closing arguments and the jury soon made their decision.
Mueller was found guilty of assault and battery of the "Bad Blood" singer and ordered to pay $1 to Swift, as she'd requested.
While we wait for Swift's first public appearance since the trial's end, read up on the truth behind the Swift groping scandal.