Natalie Cole's Son Robert Yancy Dead At 39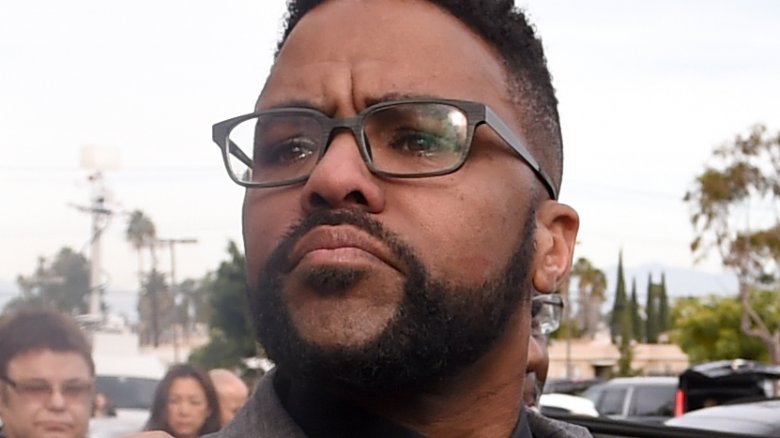 Getty Images
The legendary singer's only child has passed away.
TMZ reports that Robert Yancy, Natalie Cole's son, was found dead in his San Fernando Valley home on Monday, Aug. 14, 2017. After not hearing from Yancy for a few days, a friend had visited his apartment to see how he was doing. That's when Yancy's body was discovered.
Police later contacted Yancy's family at 2:30 a.m. on Aug. 15, telling them that Nat King Cole's grandson had died after having a heart attack. While Yancy's cause of death is currently attributed to natural causes, it could change following the results of an autopsy and a toxicology report.
Drugs were reportedly not involved in Yancy's death. A source told TMZ that Yancy, unlike his mother, had never abused drugs and was in the process of "turning his life around."
The celeb news site notes that Yancy's father had passed away after having a heart attack at just 34 years old, so it doesn't seem out of the realm of possibility that Yancy's alleged heart attack was, at least partly, due to a genetic predisposition.
Yancy was just 39 years old.
As Us Weekly reported, Yancy's mother previously passed away in December 2015 at 65 years old, after experiencing heart failure as a result of lung disease.