Home Alone Star John Heard's Cause Of Death Revealed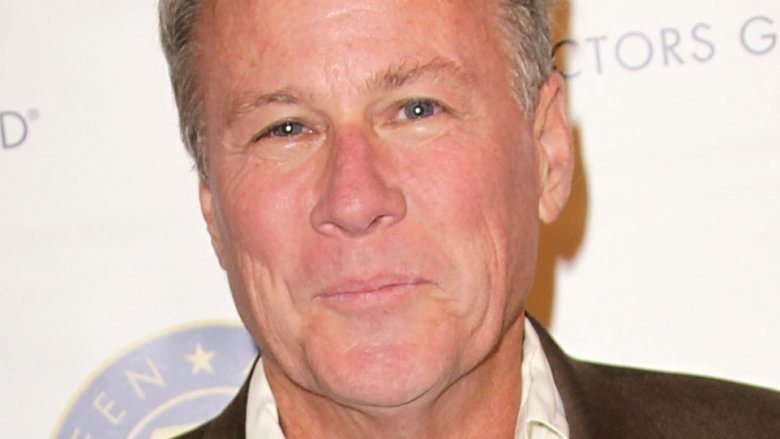 Getty Images
TMZ has confirmed that John Heard, the actor known for playing the father in the Home Alone movies, died from a heart attack brought upon by heart disease.
The information was confirmed in the afternoon of Tuesday, August 15, 2017, by the Santa Clara County Medical Examiner's Office.
According to TMZ, Heard died in a hotel room in Palo Alto, Calif., on July 21. He had been staying there to recover from a minor back surgery he had undergone two days prior to his death.
The surgery was not related to his death, according to officials. The results of his toxicology report, meanwhile, were not released.
In addition to Home Alone, the 71-year-old actor was best known for roles in Big (1988), Awakenings (1990) and on the HBO mob series The Sopranos (1999-2007).