Chris Brown Talks About Abusive Relationship With Rihanna In New Doc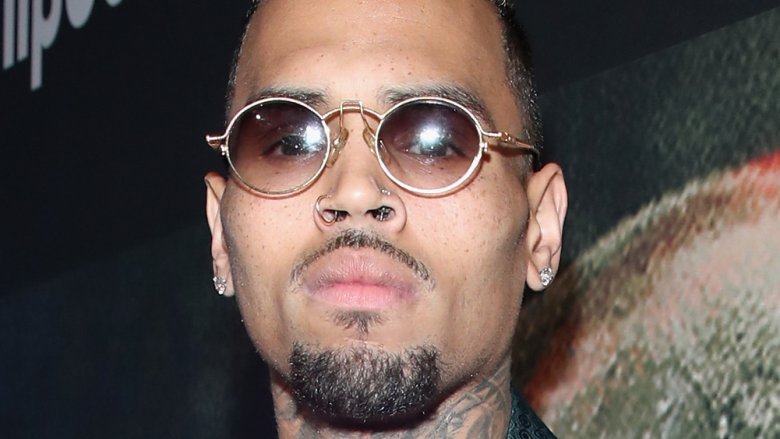 Getty Images
Apparently Chris Brown and Rihanna's relationship was worse than anyone even imagined. 
The "Party" singer opened up in his recently released documentary, Chris Brown: Welcome to My Life, about the alleged abuse he and Rihanna inflicted on one another during their relationship in the late 2000s. 
In a clip posted on the Chris Brown Fan Facebook page, Brown claims that he and Rihanna continually abused each other, both verbally and physically. 
According to Us Weekly's account of the clip, the problems for the pop stars started when Brown confessed to Rihanna that he'd slept with a woman before they started dating, an allegation Brown previously denied. 
Brown claims that's when the fighting began. "My trust totally was lost with her, she hated me after that. I tried everything, she didn't care. She just didn't trust me after that," the "Kiss Kiss" singer said, adding, "From there, it just went downhill because there were too many verbal fights, physical fights as well. Mutual sides. It is the first time I get to say anything. We would fight each other. She would hit me, I would hit her and it never was OK."
Brown further details just how violent things got, saying, "There was always a point where we'd talk about it like, 'What the f—k are we doing?' Like, 'I don't like you slapping me.' If I go on stage I got a scratch on my face and I gotta explain it like, 'Oh, no I fell.' If you got a scar or a bruise you gotta put makeup on. I'm not ever trying to put my hands on any female."
Unfortunately, the culmination of the toxic relationship resulted in the now infamous pre-Grammys attack, which left Rihanna battered and bloodied. Brown addresses that terrible night in the documentary as well. 
He claims Rihanna became violent after seeing a text message from the aforementioned woman that Brown had previously slept with. "She starts going off, she throws the phone...'I hate you,'" Brown says. "She hits me a couple more times. I remember she tried to kick me, but then I really hit her, with a closed fist, I punched her. I busted her lip. When I saw it, I was in shock. I was like, 'F*** why the hell did I hit her?' From there she just spit in my face, spit blood in my face and it enraged me even more." 
The fight ended when Brown finally pulled over and a bystander intervened. 
Rihanna later forgave Brown during a tell-all with Oprah, according to E! News, and the pair even dated again briefly in 2013 until eventually calling it quits for good.