Helen Hunt And Matthew Carnahan Call It Quits After 16 Years Together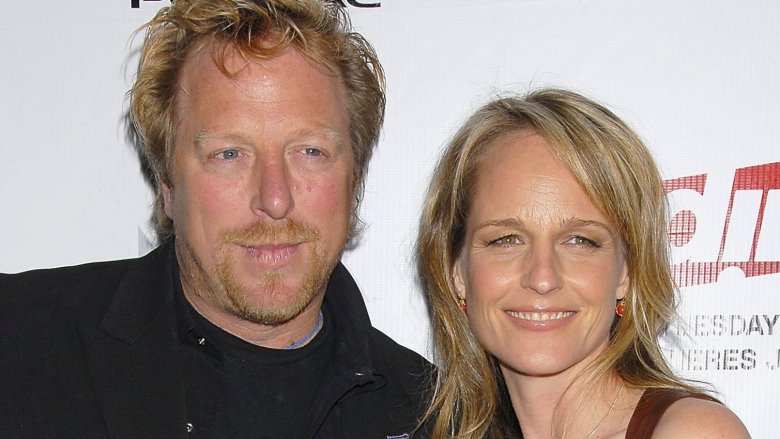 Getty Images
The Twister actress is reportedly living the single life once more.
E! News reports that Helen Hunt and House of Lies creator Matthew Carnahan have called it quits. The two had been together for over 16 years and share a 13 year-old daughter.
"She has been split up with Matthew for several months. They had a rocky relationship and many offs and ons over the years. They stayed together as long as they did because of their daughter," a source told the celeb news site. "They've split up before, but this time seems to be different."
An insider told In Touch, who first reported the news, that Hunt and Carnahan's breakup was "very messy" and that the actress "was convinced Matthew had strayed."
Neither Hunt nor Carnahan have publicly commented on the reported breakup.