Katy Perry Pushes Back Witness Tour Dates, Reveals Opening Acts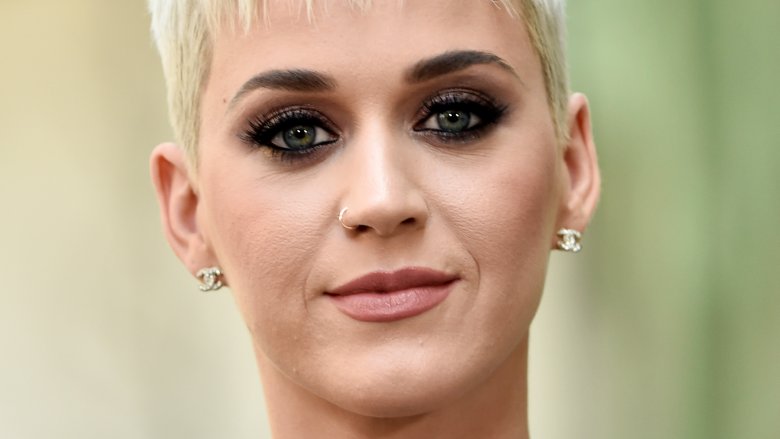 Getty Images
The "Chained to the Rhythm" singer took to social media to share some news—both good and bad.
In a text image on Instagram posted on Thursday, Aug. 17, 2017, Katy Perry announced that she'll have a star-studded musical lineup for Witness: The Tour. Boasting different performance schedules, Perry's opening acts will include popular artists Noah Cyrus (Sept. 19-Nov. 1), Purity Ring (Nov. 7-Dec. 20), and Carly Rae Jepsen (Jan. 5-Feb. 5).
However, as for the bad news, some of Perry's previously scheduled tour dates have been canceled or rescheduled for a later time. "Due to unavoidable production delays, major elements of my tour stage design could not be available for me to rehearse on until this week," Perry wrote. "I'll be spending the next few weeks taking the time to properly prepare the show to be an experience I am proud to share with you."
The 32-year-old continued, "I'm sorry for any inconvenience this causes, but hope everyone who sees the show will agree it was worth the wait."
Perry noted that she'll be kicking off her tour in Montreal on Sept. 19—nearly two weeks after her initial start date of Sept. 7, as Billboard reported.
For a full list of performance dates, visit Katy Perry's website.
While we wait for her tour to begin, read up on all the sketchy things about Perry that everyone just ignores.