Selma Blair's Dog Passes Away Following Accident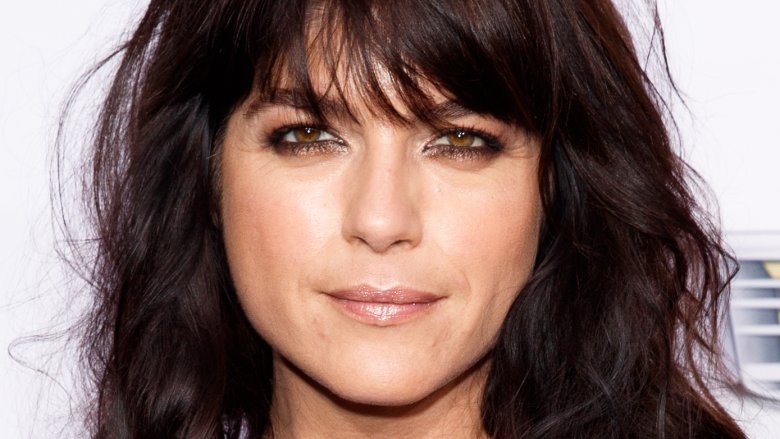 Getty Images
Selma Blair has said goodbye to her beloved 13-year-old Chihuahua-pug, Ducky. 
As reported by People, actress Selma Blair let her fans know via Instagram that Ducky died following a "terrible accident" Thursday evening. 
"Run with the angels. We miss you so much. So much, sweet girl. Please send us our next dog. With the spirit of you and wink. Our hearts are broken," the Cruel Intentions star wrote in a caption for a picture of her son, Arthur, snuggling with Ducky.   
Several hours earlier, Blair posted another photo of Arthur and Ducky, this time asking for prayers for the pooch following some sort of serious injuries the dog had suffered. 
"Please say prayers for Ducky. She had a terrible accident this evening," Blair wrote in the post. "The vet recommended ending her suffering. But when her tail wagged, I couldn't do it. We are going ahead to try to put her body and organs back together. She is our home. We ask for this miracle. Please say a word. Arthur's heart is broken." 
Unfortunately, Ducky succumbed to her injuries soon after. 
Blair had previously spoken with People about how close her son was to Ducky. "She cuddles with Arthur. She loves Arthur the most when he's asleep, but she gladly goes to him and sits on his lap any chance she gets! They both have a deep love for each other," the Anger Management star said. 
So sad! R.I.P. Ducky