Twin Peaks Actor Arrested For Attempted Murder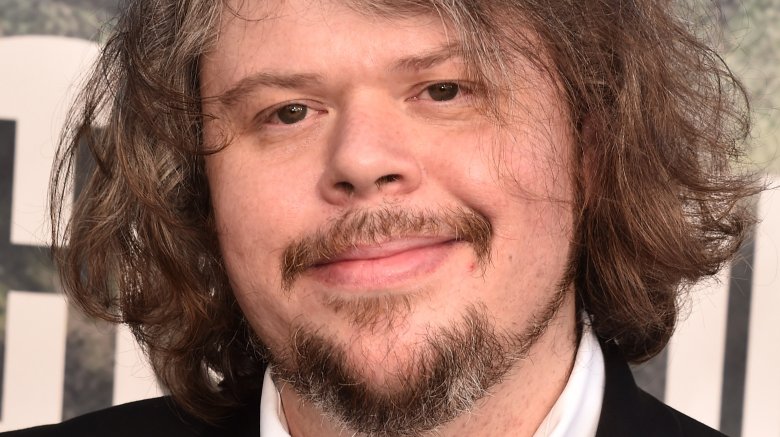 Getty Images
One of the actors from Showtime's Twin Peaks revival has been arrested in Spokane, Wash.
TMZ reports that Jeremy Lindholm, who's also appeared as background characters on Z Nation, was taken into custody for attempted second degree murder after he allegedly beat his girlfriend with a baseball bat.
According to a press release from the Spokane Police, police responded to a call at a local business around 5:40 p.m. on Wednesday, Aug. 16, 2017. Upon arrival, Lindholm, bat in hand, reportedly tried fleeing out the back of the building. However, he was quickly taken into custody.
There is reportedly surveillance tape evidence of the attack, which was considered "domestic violence related."
After collecting the video and taking statements from witnesses, police determined that the victim's life had been in danger, suspecting that Lindholm had intended to kill his girlfriend. Lindholm was then booked on second degree attempted murder and second degree assault, among other charges.
The victim was taken to the hospital with non-life threatening injuries.
So just what sparked Lindholm's apparent rage? According to The Spokesman-Review, Lindholm, 41, told cops that the woman failed to bring him Kool-Aid before leaving for work.
Lindholm is currently being held on $100,000 bond.