Derek Jeter Welcomes First Child With Wife Hannah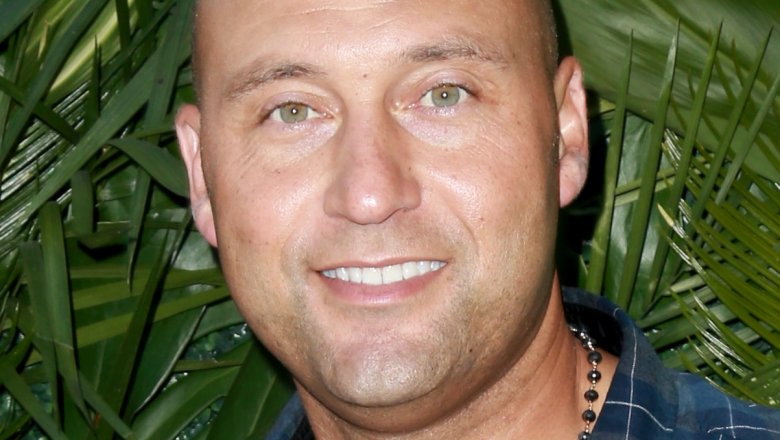 Getty Images
The former Yankees star is a new parent!
Derek Jeter and his wife, Hannah, welcomed their first child—a baby girl—into the world on Aug. 17, 2017, as The Players' Tribune announced on their Twitter page. Derek and Hannah named their daughter Bella Raine Jeter.
Derek and Hannah, who married in July 2016, revealed that they were expecting a baby together back in February. "Now, pregnant with our first child, Derek and I are looking to the future," Hannah wrote in a piece published by The Players' Tribune. "Whatever her name is, I know she'll run circles around him."
In the same essay, the Sports Illustrated Swimsuit model revealed that she and her husband want their daughter to have a "normal" childhood. "They're going to be born into such an extraordinary situation. They're going to have to be some strong little people," she noted. "We don't want them to be defined by their dad's name — for them, we want him to just be 'Dad.'"
Congratulations to the happy couple!