Trey Songz Pleads Guilty To Two Misdemeanor Charges After Concert Arrest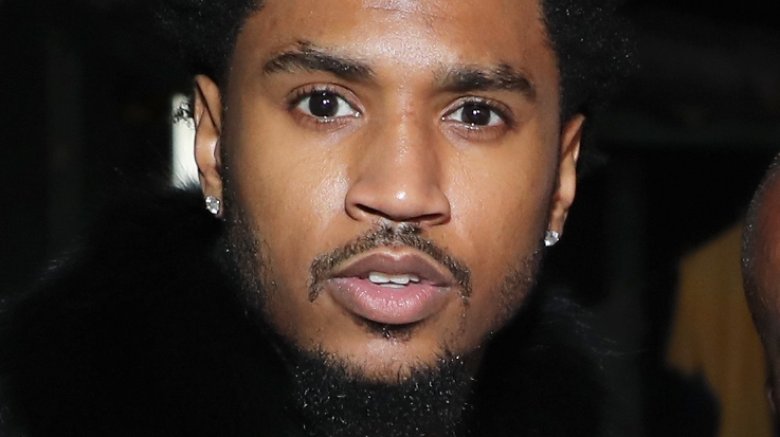 Getty Images
The "Bottoms Up" singer just owned up to his crimes.
E! News reports that Trey Songz (real name Tremaine Neverson) pleaded guilty to two misdemeanor charges of disturbing the public on Friday, Aug. 18, 2017. The allegations brought against Songz can be traced back to a performance at Detroit's Joe Louis Arena on Dec. 28, 2016, during which he allegedly refused to leave the stage during their annual concert, Big Show.
When concert staff told Songz that his allotted performance time was up, the 32-year-old reportedly became angry and began throwing sound equipment around the stage.
Soon after, Songz was arrested on charges of malicious destruction of property and obstructing arrest. He was arraigned the morning after his arrest and released on a $25,000 bond.
As part of a plea deal, charges of resisting and obstructing a police officer and aggravated assault were dropped.
After pleading guilty, Songz was sentenced to 18 months of probation and ordered to pay restitution, according to a TMZ report. He'll also have to attend anger management classes and comply with substance abuse screenings.  
While Songz may have avoided jail time, a number of other celebrities haven't been as lucky. Here are all the celebs who are currently serving time behind bars.