This Is Us Actress Alexandra Breckenridge Pregnant With Second Child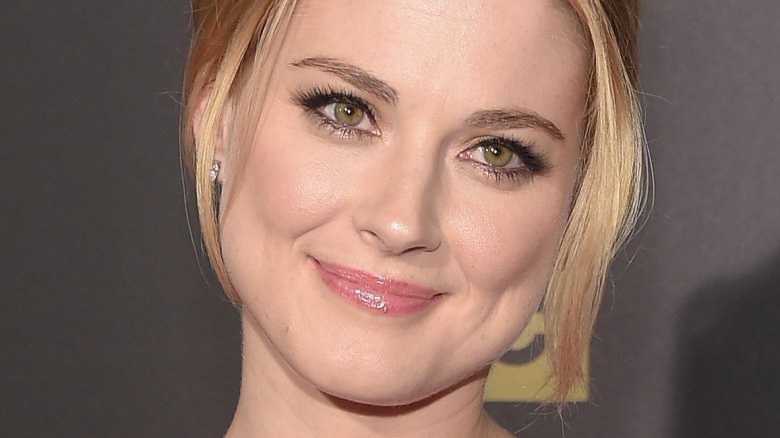 Getty Images
Congratulations to Alexandra Breckenridge and husband Casey Hooper!
On Wednesday, Aug. 18, 2017, the This Is Us star announced on Instagram that she was expecting her second child. Posting a photo of herself showing off her baby bump, Breckenridge wrote, "We made another one!!"
The 35-year-old continued, "Baby Breckenridge Hooper coming this winter."
Breckenridge, who many may recognize from her roles in American Horror Story and The Walking Dead, is already mom to a son named Jack, whom she welcomed into the world in September 2016.  
"When I first held my baby, the world melted away and I knew he was the most important thing I'd ever do," Breckenridge told People at the time.
Breckenridge and Hooper have been married since September 2015.
While we wait for the arrival of Breckenridge's baby, read up on the untold truth of This Is Us.