Rose Byrne Pregnant With Second Child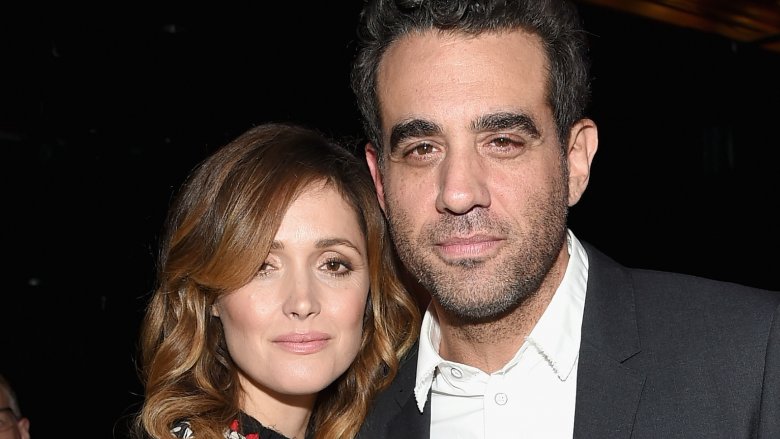 Getty Images
Actress Rose Byrne is expecting her second child with partner Bobby Cannavale.
The Bridesmaids beauty revealed the happy news on Sunday, August 20th, 2017, to Australia's JONES magazine.
"I'm a little tired but feeling good," she said. "Everyone was very sweet on set today, and you always get a little bit more attention when you're pregnant, which is fabulous."
Further details, including a due date and the sex of her baby, were not confirmed.
Byrne, 38, welcomed a son, Rocco, in 2016. She and Cannavale have been dating since 2012.
Congrats to the happy couple!