Abigail Breslin Reportedly Sued By Former Assistant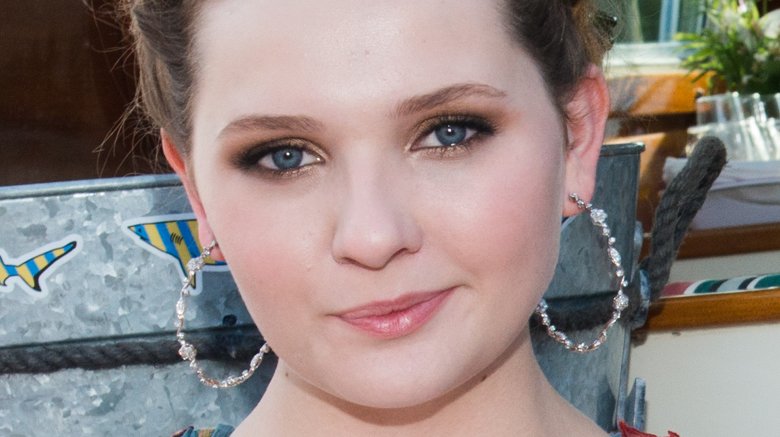 Getty Images
Yikes! The Scream Queens star is facing a lawsuit after saying goodbye to an employee.
TMZ reports that Abigail Breslin has been sued by former assistant Michael Helms for failing to pay him a month's salary before firing him on Aug. 4, 2017. He allegedly said that he'd sent Breslin an invoice before his termination but was told not to expect payment.
According to TMZ's sources, Breslin, 21, tried to reach a compromise with him after his dismissal and her legal team told Helms that they'd contact him with an offer—but that offer apparently never came.
So, in response, Helms filed a lawsuit. He's seeking $3,500—his reported monthly salary.
Breslin, who many may remember as the girl from Little Miss Sunshine, has not yet publicly commented on the matter.