Miles Teller Is Engaged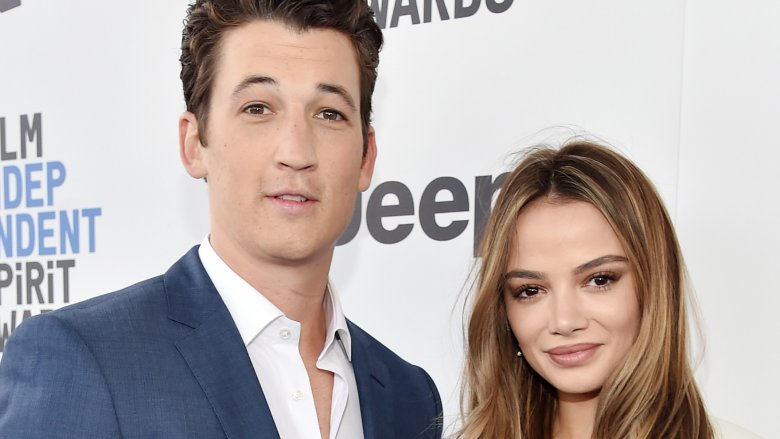 Getty Images
Whiplash actor Miles Teller is engaged to girlfriend Keleigh Sperry, Sperry's sister Christie Sperry York confirmed Monday, August 21, 2017 on Instagram.
"These two got engaged while on an African Safari over the weekend!!" Sperry York wrote, alongside photos of the happy couple. "Can't believe the last Sperry girl is engaged! Love both of you guys to pieces and so incredibly happy for this new chapter in your love story! Now come home so we can celebrate."
Rumors that the couple were getting engaged date back to July 2017, when Page Six reported that Teller, 30, was "on the verge" of popping the question but wanted to wait until Sperry's sister Michelle tied the knot later that month.
The engagement caps off a messy summer for Teller. In June, he was arrested in San Diego after he was "literally falling down drunk and refusing to cooperate with cops," according to TMZ. Teller later tweeted that he was simply "detained" but not actually arrested.
Teller and Sperry, 24, have been dating since 2013.