Mariah Carey Opens Up About Having 'Low Self-Esteem'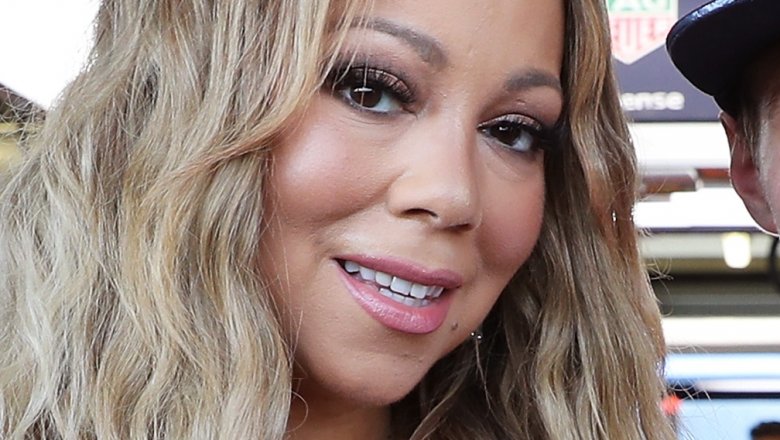 Getty Images
Even the most successful pop stars feel down sometimes.
In an article published on Aug. 21, 2017, Mariah Carey told Page Six that she suffers from "low self-esteem."
"I just feel like I am a regular human being and I deserve the same respect as anybody else. I have always had low self-esteem, and people do not recognize that," the 47-year-old told the website while at Madison Square Garden on Saturday, Aug. 19. "I can't measure what type of respect I deserve — I really can't."
The "We Belong Together" singer, who says she's been working on a "secret song," also revealed just how music has helped her deal with all the problems that've come her way. "Growing up different, being biracial, having the whole thing where I did not know if I fit in," Carey said. "That is why music became such a big part of my life, because it helped me overcome those issues."
Maybe Carey's not as out of touch with reality as we'd once thought.
But that doesn't mean she's not still a diva. For her interview in the Las Vegas issue of Paper magazine, Carey explained, "I have had diva moments, and then people can't handle it. I guess it's a little intense, because I come from a true diva: My mother is an opera singer. And that's a real diva, you know — Juilliard diva."
Guess it's just in her blood.