Allison Janney Comments On Mom Co-Star Anna Faris' Split From Chris Pratt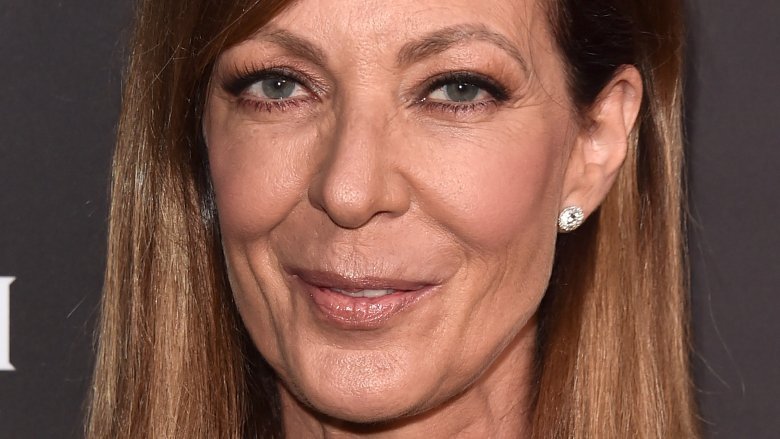 Getty Images
It's been a few weeks since Anna Faris and Chris Pratt announced their separation. And, according to her Mom co-star Allison Janney, Faris is doing just fine.
Speaking with Us Weekly at the Television Academy's Performers Peer Group Celebration on Monday, Aug. 21, 2017, Janney revealed that Faris, 41, has remained focused on her work. "She's fantastic. She's a professional," the 57-year-old told the magazine. "It's hard to do but she's coming to work with a smile on her face and knows her lines and is as professional as ever."
"Everyone there loves and supports her, and we're just surrounding her with love," Janney continued, adding, "She's getting her work done. She's great."
"Her private life she keeps pretty much to herself. She comes to work and gets the job done. She's great," Janney told E! News at the same event. "She's got a big smile on her face and she's getting through it."
As Nicki Swift previously reported, Faris and Pratt, who are parents to 4-year-old son Jack, announced their separation on Aug. 6, after eight years of marriage. "Anna and I are sad to announce we are legally separating," Pratt shared in a post on Facebook. "We tried hard for a long time, and we're really disappointed."
Pratt, 38, continued, "Our son has two parents who love him very much and for his sake we want to keep this situation as private as possible moving forward. We still have love for each other, will always cherish our time together and continue to have the deepest respect for one another."
Wonder just what went wrong for the former couple? Here's why Pratt and Faris called it quits.