Tyrese Gibson In Recovery After 3-Hour Surgery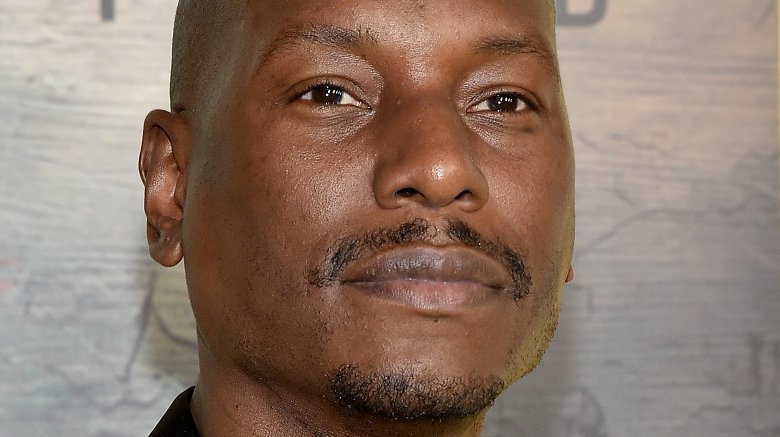 Getty Images
The Fate of the Furious star spent some time in the hospital after having an unknown operation.
On Instagram on Monday, Aug. 21, 2017, Tyrese Gibson shared a photo of himself in a hospital bed, receiving a hug from his young daughter.
"My Amazing wife and Daughter has been by my side every step of the way.... When it comes down to the real stuff no one is ever there but family," the 38-year-old wrote in the caption, revealing that he'd recently gotten out of a three-hour surgery. "I was in the middle of my procedure during the eclipse, I hope one day I figure out exactly what that meant."
Gibson continued, "I appreciate your prayers and energy, God has a way of sometimes forcing us to slow down.... When I get up? I feel like I'm about to change the world."
Hours earlier, Gibson had posted several photos of "a few people and things" he loves, announcing that he was preparing to go into surgery. "Am I nervous?" he wrote. "Yeah I am, I won't lie."
No word yet on the details of Gibson's surgery.