Kylie Jenner Is 'Genuinely Happy' After Tyga Split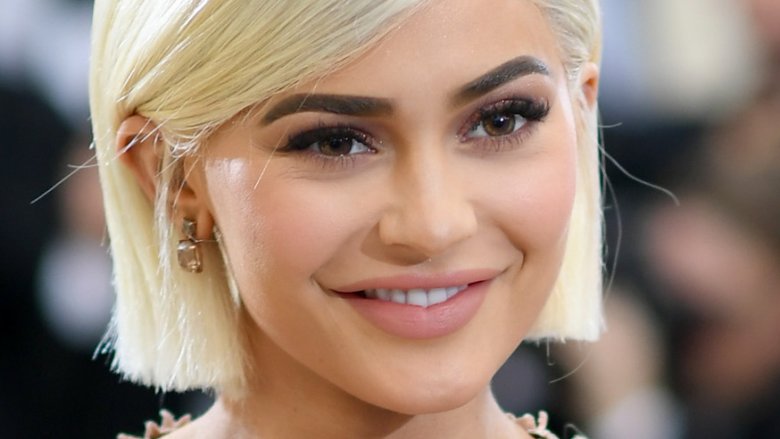 Getty Images
Kylie Jenner is loving the single life.
E! News shared an exclusive sneak peak of an upcoming episode of Life of Kylie on Wednesday, Aug. 23, 2017 — and in the clip, the reality star couldn't help but gush about her post-breakup life.
"I've had more fun this past month than I have in like years," Jenner said, as her glam team helped her get ready for the 2017 Met Gala. "Like the last three years of my life were just like a blur. I just stayed in the house all day."
"Now it's like, I feel like I can be more myself," the 20-year-old, who is currently rumored to be dating 25-year-old rapper Travis Scott, went on. "I feel way more free. I'm just like really, genuinely happy right now."
We're glad to hear it! 
As Nicki Swift previously reported, Jenner recently opened up about her breakup with her on-again, off-again boyfriend Tyga, 27, during her show's Sunday, Aug. 20 episode. "There was absolutely not one thing wrong with me and T. He and I will always, always have a bond," she revealed. 
"There was no crazy fight, we just decided...Well, I decided that I'm really young," Jenner continued. "I don't want to look back in five years from now and feel like he took something from me when he's really not that type of person."
It sounds like their split was mutual. After the two called it quits in April 2017, Tyga opened up about his ex in a July interview with The Breakfast Club. "I have love for her," the rapper stated. "But I'm not in love no more."
The next episode of Life of Kylie airs on E! at 9 p.m on Sunday, Aug. 27. While we wait to hear more details about Jenner's dating life, catch up on all you need to know about her relationship with ex Tyga.