ESPN Host Ryen Russillo Arrested After Being Found In Stranger's Home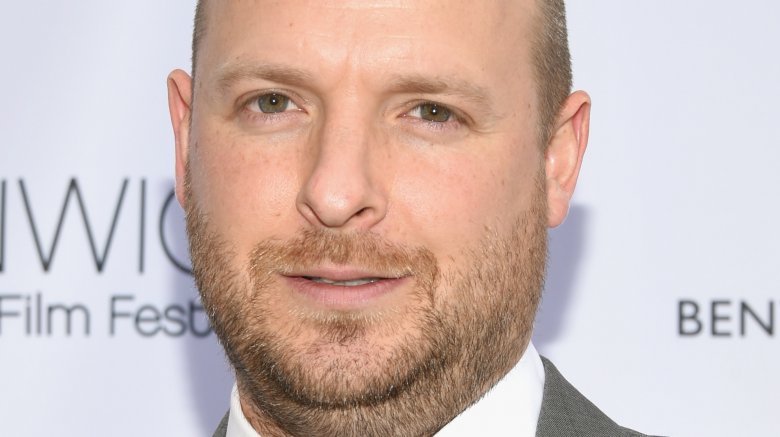 Getty Images
The sports host must have had a rough night.
TMZ reports that ESPN star Ryen Russillo was taken into custody on Wednesday, Aug. 23, 2017, for criminal entry.
According to the gossip site, Russillo, who boasts his own radio show, The Ryen Russillo Show, on ESPN, was allegedly found "drunkenly passed out in a stranger's bed" in Wyoming. The home's owner called the police around 3:30 a.m after he discovered someone sleeping in one of his bedrooms.
When cops arrived, they reportedly saw that Russillo, 42, had "blood shot glassy eyes, very slurred speech and could not answer questions coherently, all signs of alcohol intoxication."
He allegedly said that he did not know where he was or where he was supposed to be. Police reportedly believe that Russillo entered the home through an unlocked door, so he won't be charged with breaking and entering.
According to Deadspin, he faces a charge of criminal entry, a misdemeanor, and may have to pay a fine of up to $750.