Lady Gaga Announces Netflix Documentary In Emotional Teaser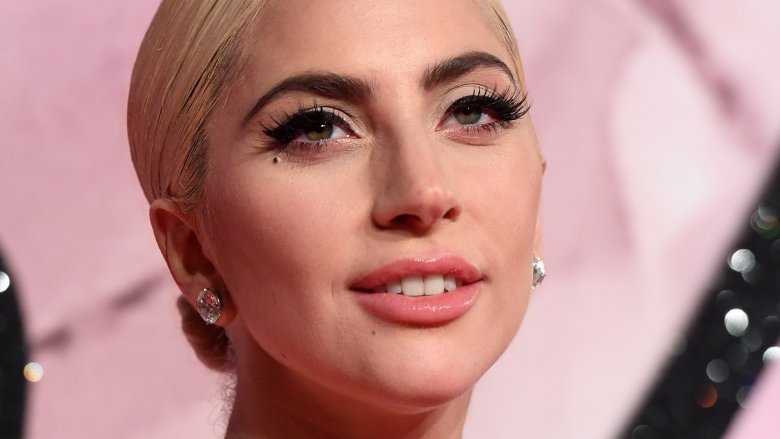 Getty Images
Get excited Little Monsters — Lady Gaga has some major news! 
The "Million Reasons" singer took to Instagram early on Thursday, Aug. 24, 2017 to tease her upcoming documentary, Gaga: Five Foot Two. As the surprise promotion featured a series of emotional preview clips, this new project will presumably provide an intimate look at the pop star's life.
"I'm alone, Brandon, every night and all these people will leave," the 31-year-old cried in one teaser. "They will leave, and then I'll be alone. And I go from everyone touching me all day and talking at me all day to total silence."
In another deeply personal clip, Gaga is shown visiting the doctor's office. "So, phase one, let's try to get you out of this intense pain that's in your face where you feel like you're running from a tiger all the time," a doctor is heard explaining to the despondent singer. "I know there's a component of psych that Dr. Modeer is working on. Phase two, let's try to get the muscles to reeducate. Phase three, we'll try to get the blood spinning to try to cause regeneration."
In another sneak peak, the "John Wayne" singer delivered a confessional voice over to her fans. "I have seen a few short clips of the documentary, but I decided not to watch it all the way through — or most of it, for that matter," she revealed. "Because I can't be objective about myself. So, you will see it before I do."
According to Entertainment Tonight, the mysterious documentary will debut on Netflix's streaming service on Friday, Sept. 22. As Lisa Nishimura, VP of Original Documentaries for Netflix, expressed in a statement,"It is a rare moment when one is invited behind the curtain to witness the raw truth of an individual, even more so when that person happens to be one of the most recognizable, influential, and scrutinized public figures in culture today." 
She continued, "Director Chris Moukarbel deftly brings us into Lady Gaga's intimate world; allowing us to experience the drive, conflict, passion, complexity, and deeply personal creative process behind this singular artist."
While we wait for this new project to drop, catch up on everything you need to know about Lady Gaga's career.