What Cote De Pablo Was Doing Before NCIS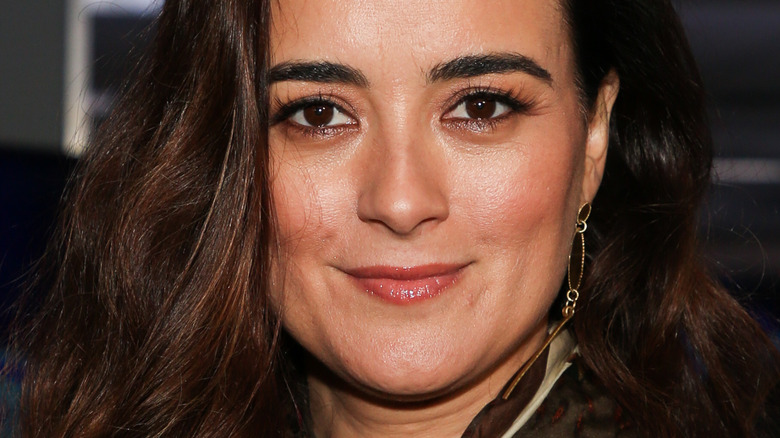 Paul Archuleta/Getty Images
While actor Cote de Pablo is known for her spending more than eight seasons on one of the biggest shows on CBS, there's still so much more to her career that fans may not know. 
De Pablo got her big break in 2005 after landing the role of the fierce and ambitious Special Agent Ziva David on the action-drama hit series "NCIS." What some fans would be surprised to find out is that the character de Pablo initially auditioned for had a Czech accent, but just hours after getting the gig she was asked to do something completely different, per CBS This Morning. "Within 48 hours of actually getting the part, they changed the part to an Israeli woman," she told the news outlet. "Within 48 hours of that, I had to shoot, and then they gave me a huge monologue that I had to learn in Hebrew."
De Pablo quickly became a fan favorite in her role on "NCIS" and even won an ALMA award for Outstanding Actress in a Drama Television Series, per IMDb. But, have you ever wondered what the Latina actor did prior to her work on the popular crime drama? De Pablo's work history, as well as details about her personal journey in entertainment, may surprise you.
Cote de Pablo was a television host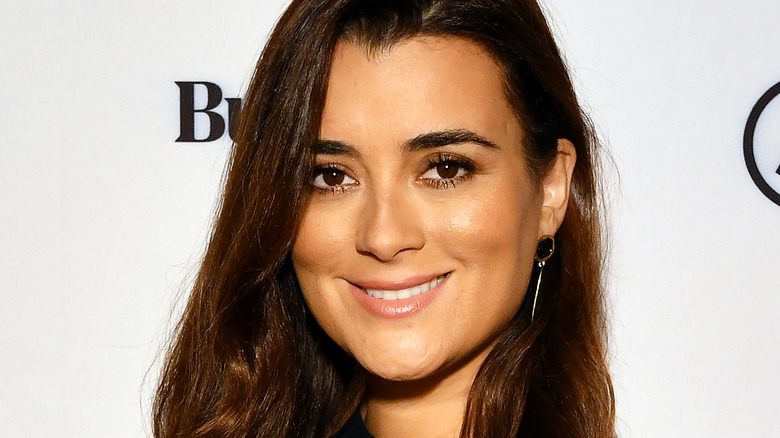 Slaven Vlasic/Getty Images
Cote de Pablo was born Maria Jose de Pablo Fernandez and grew up in Santiago, Chile, according to Biography. She still remembers the precious moments she shared during her childhood. "Best thing about being a kid in Chile, I have to say, is the two month summers that we would spend at the beach uninterrupted having really fantastic meals," she told Latina. During an appearance on the "Late Show with David Letterman," de Pablo revealed she moved to Miami at ten years old after her mother was offered a job as a television host for Telemundo. 
While the transition was an adjustment, she was able to find her place after enrolling into a performing arts high school. "I had always been interested in the arts, but performing became even more important because it was a way to communicate with people in my new country," she told Prevention. Her first professional gig was as a host for the Spanish-speaking show "Control" on Univision when she was only 14 years old. "I interviewed some pretty phenomenal people on that show in the Latin world," she told American Latino. That's where her love for acting began. 
De Pablo grew a passion for theater and got accepted into Carnegie Mellon, where she later graduated with a degree in musical theater. She recalled during an interview with Carnegie Mellon Today, "If I could make a living by singing and acting and doing musicals, that's what I wanted to do." 
Cote de Pablo almost made it to Broadway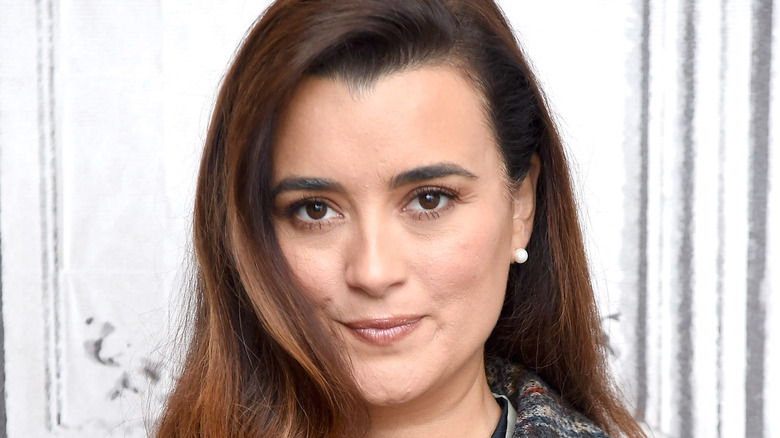 Gary Gershoff/Getty Images
One of Cote de Pablo's life-long dreams was to end up on Broadway, and just like the saying, "everything happens for a reason," the actor found herself in a fateful situation in 2005. De Pablo had been cast in the musical "The Mambo Kings," and she was elated upon hearing the news, per Front Row Features. However, that accomplishment was unfortunately short-lived. "It never ended up going to Broadway. We went to the Golden Gate theater and there were too many things that the musical needed so we took a break," she told the outlet. 
But, it wasn't all bad news. Shortly after her role on Broadway fell through, she was cast for "NCIS" — one of her biggest achievements to date. "I went from my chance of doing a Broadway show into doing the series," she added. "I never thought a TV show could last that long." 
De Pablo spent over eight years on the CBS hit series before abruptly leaving in 2013. While fans were left stunned at the time, she was able to reprise her role as Special Agent Ziva David in 2019, per USA TODAY. Executive producer Frank Cardea dished about her return, saying, "It was like she had never left."