Fergie Announces Release Date For Album Double Dutchess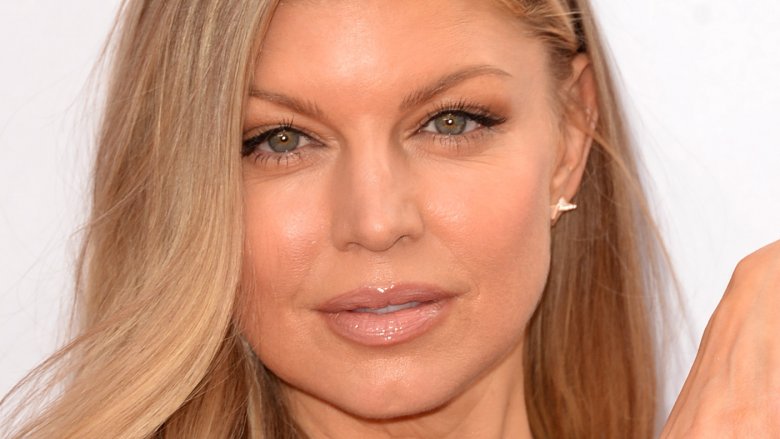 Getty Images
The singer just revealed that her second studio album is finally on the way.
On Thursday, Aug. 24, 2017, Fergie announced that fans can expect a brand new record—Double Dutchess—to hit shelves on Sept. 22, and, starting at midnight on Aug. 25, it'll be available for pre-order.
But that's not all! Fergie also announced that Double Dutchess will be a visual album, presumably like Beyoncé's Lemonade.
Fergie shared a sneak peek of what's to come on Twitter, and with scenes of a screaming Fergie and a fiery explosion, it looks completely unlike anything the Black Eyed Peas singer has done before.
#DOUBLEDUTCHESS: SEEING DOUBLE 👀👀 9/22
The Visual Experience 📺📺 pre-order @ midnight pic.twitter.com/fdOaFm9H2x

— Fergie (@Fergie) August 24, 2017
On Aug. 18, Fergie, 42, teased her new project, releasing Double Dutchess' track list as a series of GIFs. And, it turns out, we're already familiar with three of the songs on the album—the 2014 single "L.A. Love" and the 2016 singles "MILF $" and "Life Goes On."
#DOUBLEDUTCHESS TRACKLIST
by @GIPHY https://t.co/lheGhM32lT
💿💿 PREORDER 8/25 pic.twitter.com/QSZqh9dPKi

— Fergie (@Fergie) August 18, 2017
Fergie is the latest pop star in less than a week's time to announce a major music release. On Monday, Aug. 21, Katy Perry teased a video for "Swish Swish," which has since premiered. On Wednesday, Taylor Swift revealed that she'd be dropping a new single on Aug. 24 and that her sixth studio album, Reputation, would be released on Nov. 10. Shortly thereafter, Demi Lovato announced that a new album, called Tell Me You Love Me, would be available for pre-order at midnight on Aug. 25.
Fergie will definitely have a lot of competition for the top of the charts when her new record is released.
Wonder where Fergie's been in recent years? Here's everything you need to know about Stacy "Fergie" Ferguson's life today.