Comic Actor Jay Thomas Dead At 69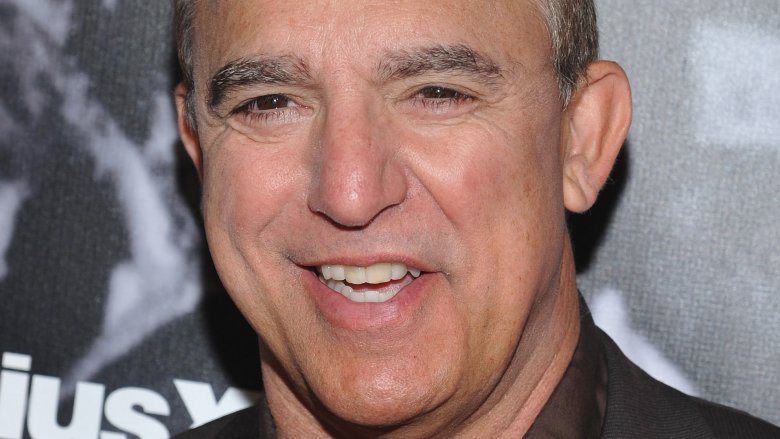 Getty Images
The actor, known for his roles in Murphy Brown and Cheers, has passed away.
The New York Daily News reports that Jay Thomas has died, following a battle with cancer. His wife, Sally, and his sons Sam, Max and J.T. were reportedly by his side during his final moments. Thomas was 69 years old.
Thomas' friend and longtime agent Don Buchwald confirmed the news to the paper, stating, "Jay was one of a kind, never at a loss for words and filled with so much fun and wonderfully whacky thoughts and behavior."
His publicist, Thomas Estey, told Variety, "Jay Thomas was one of the funniest and kindest men I have had the honor to call both client and friend for 25 years plus."
He added, "He will be dearly missed by so many."
Thomas may be best known for playing Jerry Gold on Murphy Brown and Eddie LeBec, the husband of Rhea Perlman's character, on Cheers. He'd also appeared in the shows Mork & Mindy, Married People, and Love & War, as well as movies like Mr. Holland's Opus (1995), Dragonfly (2002), and The Santa Clause 2 (2002).
Most recently, he'd appeared in the Showtime series Ray Donovan in the recurring role of Marty Grossman and had snagged guest spots on NCIS: New Orleans and Bones.
A DJ, he'd also been the host of Sirius XM's The Jay Thomas Show, Deadline notes.
Our thoughts are with Thomas' loved ones at this time.