Separated Celebs People Think Are Still Together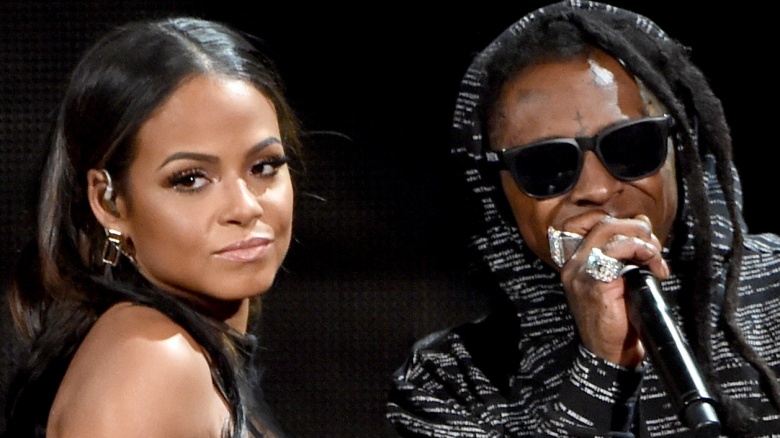 Getty Images
Some couples just can't quit each other. While normal people can suffer through the roller coasters that are on-again-off-again relationships, it's even harder for celebs. They run in all the same circles, they know all the same people, and they share all the same tabloid covers. As a result, these stars who claim to have split will probably be back together by the time you finish reading this sentence.
Ben Affleck and Jennifer Garner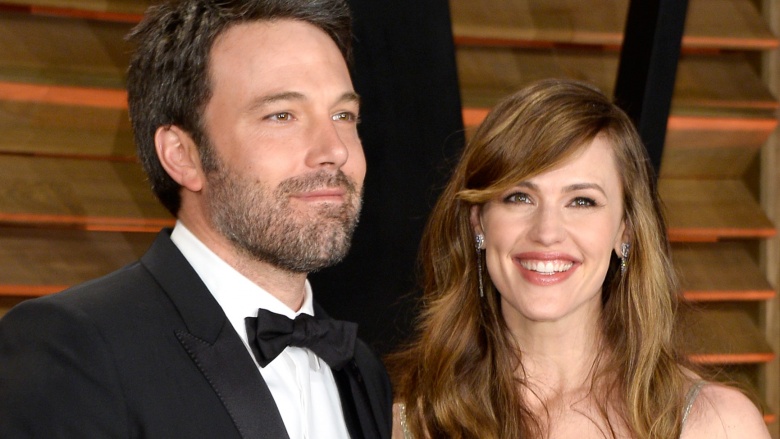 Getty Images
Ben Affleck and Jennifer Garner separated in January 2015 and filed for divorce in June 2015, but they're still together all the time. Both parties have been spotted wearing their wedding rings, and Affleck still resides on the property he shares with his estranged wife and their three kids (daughters Violet and Seraphina and son Samuel). Honestly, how many farmer's market outings can you make with someone you're not going to bed with that night?
Justin Bieber and Selena Gomez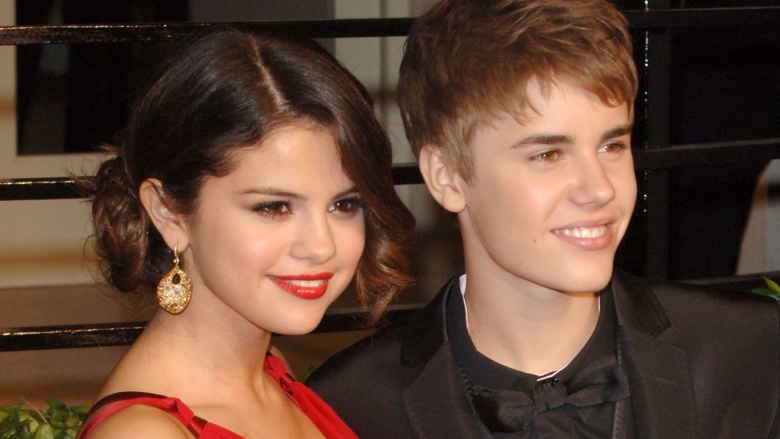 Getty Images
It would take a mathematician to calculate how many times Justin Bieber and Selena Gomez have broken up, only to get back together. They seem to be a bit of a toxic couple—one look at their respective rehab histories and passive aggressive Instagram messages could tell anyone that—but a lot of toxic things are also addictive. Considering TMZ cameras caught Bieber serenading Gomez in November and he admitted that many songs from his hit album Purpose are about the former Disney darling, expect Jelena to reunite sooner rather than later.
Miley Cyrus and Liam Hemsworth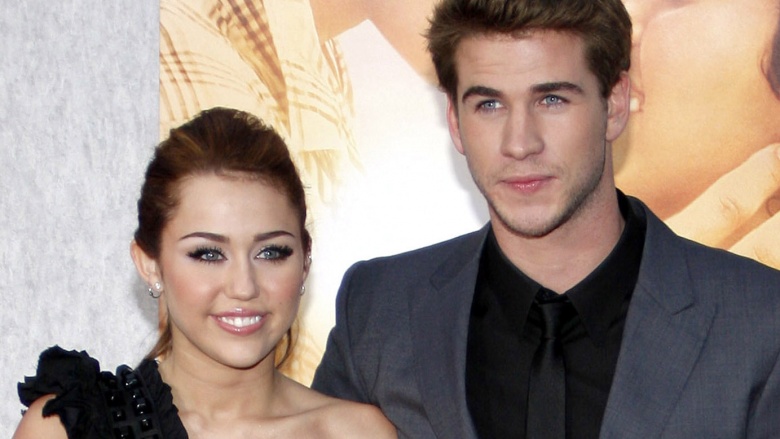 Miley Cyrus and Liam Hemsworth had a tumultuous relationship when they were together: Hemsworth had a girlfriend when he met Cyrus on the set of The Last Song in late 2009, but they dated anyway. They split for the first time in August 2010, reconciling a month later, only to break up again that November. They got back together in April 2011 and went strong, getting engaged in June 2012. They split for the last time in 2013, but it's unclear exactly when it happened. In an April 2013 interview with HuffPost Live, Snoop Dogg accidentally spilled the beans about the breakup...though the couple kept denying it until their official split announcement in September 2013. As of November 2015, the exes were on seemingly good terms, with Cyrus helping Hemsworth adopt a puppy, and fans speculate that the singer and the Aussie hunk are actually getting back together based on some of her more cryptic Instagrams and text screenshots. Hemsworth spoke highly of his relationship with Cyrus in a Men's Health interview in November 2015, saying, "I don't think those feelings will ever change. And that's good because that proves to me that it was real. It wasn't just a fling. It really was an important part of my life and always will be." On January 2, 2016, Cyrus was spotted at a Hemsworth family party. It's happening!
Alex Rodriguez and Torrie Wilson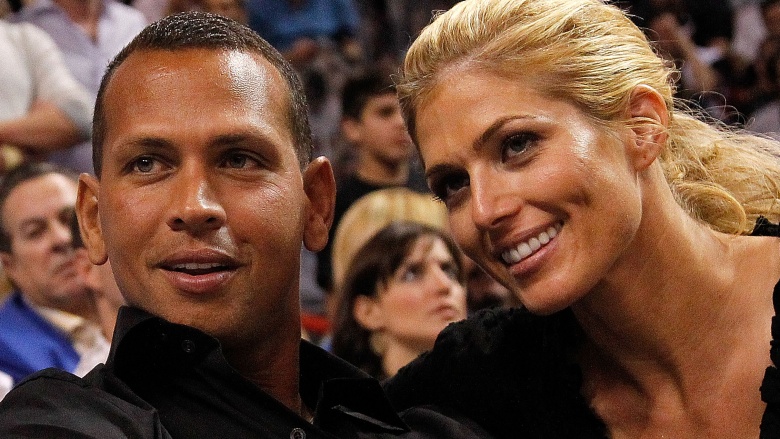 Getty Images
Troubled New York Yankee Alex Rodriguez and former pro-wrestler Torrie Wilson were together for more than three years before their February 2015 breakup. Page Six reports that the couple broke it off because Rodriguez couldn't commit, but it looks like he may be coming around. Rodriguez and Wilson were spotted lounging together in Cabo San Lucas over the holidays. Considering they each have enough cash to go anywhere on the planet whenever they want, the fact that they were at the beach together over New Year's Eve seems like a bit more than a coincidence.
Harry Styles and Kendall Jenner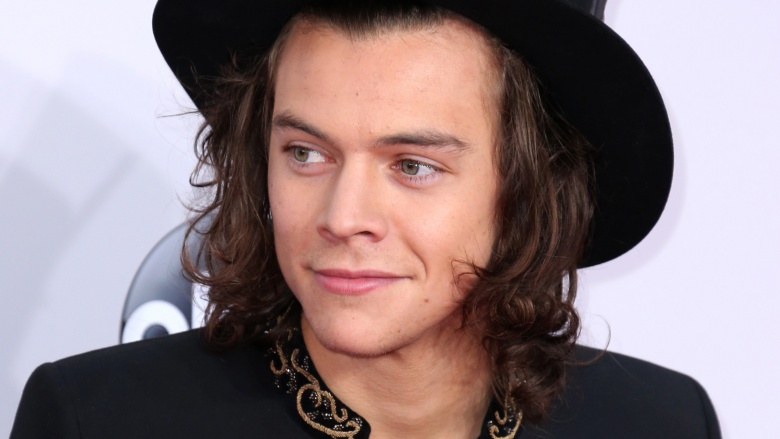 Harry Styles has a different girlfriend every winter. From November 2013 to early 2014, he dated Kendall Jenner, though neither party confirmed it. Though both Styles and Jenner had rumored dalliances since then (he with model Nadine Leopold, she with race car driver Lewis Hamilton), they stayed in touch—even when Jenner worked the stage with Taylor Swift's squad. As of the tail end of 2015 and early 2016, they've been spotted getting very cozy on a yacht, and even brought their moms on board. That implies that whatever's been up between them is probably turning serious and has been going on for quite a while.
Lil Wayne and Christina Milian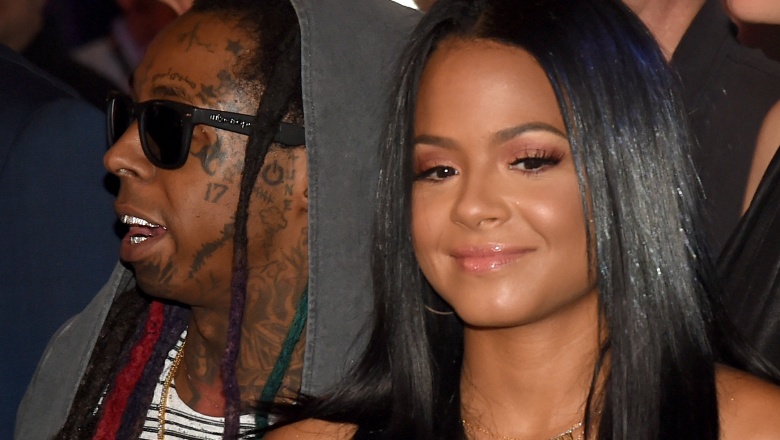 Getty Images
Lil Wayne and Christina Milian dated for about a year before announcing their split in September 2015, but don't expect it to last long. Sources told E! News, "Their schedules started getting extremely busy and the distance was not easy for them both. They are not on bad terms. They just are taking a break." That break may be over: in a December 2015 episode of Milian's reality show, Christina Milian Turned Up, the "Dip It Low" singer is seen getting a bouquet of roses from Weezy, as well as heading to a waxing salon to prepare for their next encounter. Fans have speculated that they never actually separated and that it was all just to create drama for the series.
Kourtney Kardashian and Scott Disick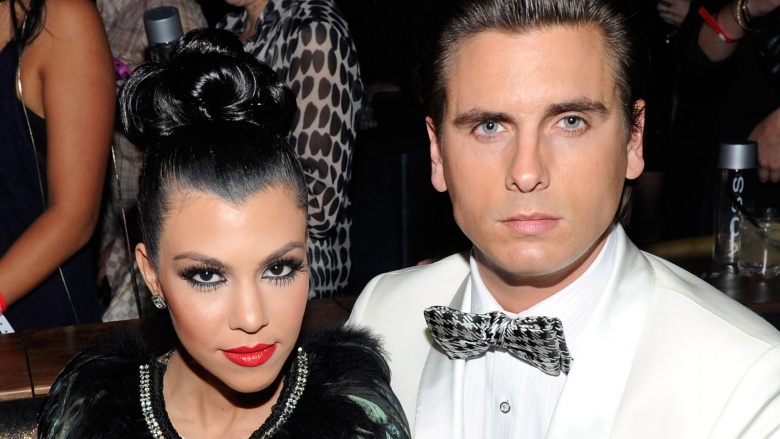 Getty Images
How many times has Kourtney Kardashian ditched Scott Disick, only to take him back again and again? Though she's rumored to have been hooking up with Justin Bieber (and we're not buying it), don't place any bets on Disick staying out of her sights for long. The couple maintain contact constantly because of their three tykes (Mason, Penelope, and Reign), and Page Six reports that Disick stayed sober on New Year's Eve. Considering Disick's alleged substance abuse problems were the couple's only real issue, expect them to crawl back to one another sooner rather than later—that is, if they haven't secretly been together this whole time, only breaking up for Keeping Up With the Kardashians ratings.
Katy Perry and John Mayer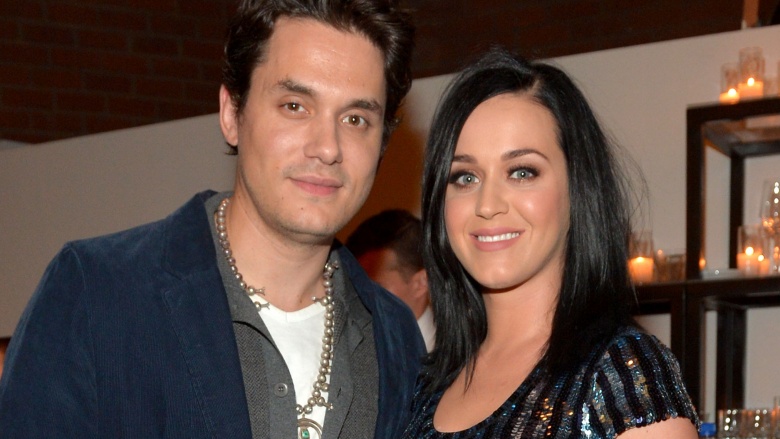 Getty Images
Katy Perry and John Mayer tend to keep quiet about their on-again-off-again relationship unless they're milking it for publicity, like the way they did with their duet "Who You Love." Even when they claimed to have split, the couple, who first began dating in June 2012, still texts each other and hooks up. They were spotted leaving a club together in the wee hours of a December 2015 morning. Perry and Mayer were rumored to have broken up several times in summer 2015, but it looks like they're still quietly going strong.
Chris Evans and Minka Kelly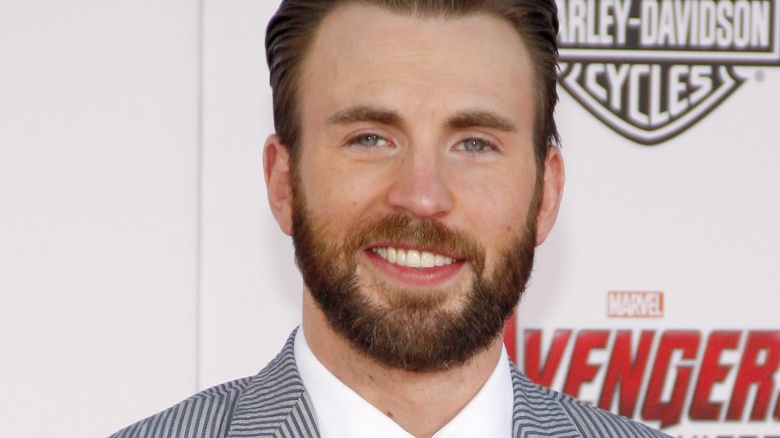 Chris Evans tends to keep his love life quiet, and, well, Minka Kelly typically has no choice but to do the same, because she's barely famous anymore. Still, the only times the Captain America actor is ever spotted by paparazzi is when he's with Kelly. After first dating in 2007, the couple split that year, only to reunite in 2012 before allegedly breaking up again in October 2013. However, other than fleeting rumors that Kelly hooked up with Sean Penn and Evans with Lily Collins, neither has really been linked with anyone else since. They were last seen together walking their dogs in September 2015. It looks like instead of splitting up, Evans and Kelly just zipped their lips (and learned to dodge photographers).