Rumors About Mohamed Hadid's Financial Troubles Are Heating Up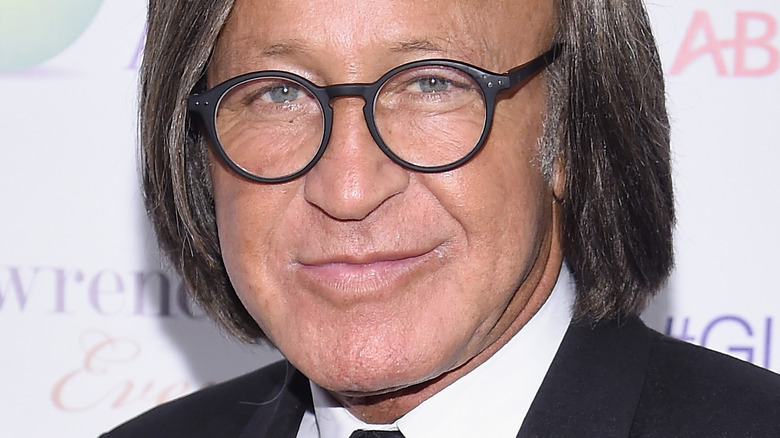 Dimitrios Kambouris/Getty Images
Real estate mogul Mohamed Hadid has found himself in the midst of a major financial downfall, according to Page Six. The high-profile entrepreneur is best known as the father of supermodels Gigi and Bella Hadid, two of the biggest supermodels of their generation. Their father's holdings are estimated to be worth $5 million, however, there are rumors that his fortune is decreasing by the day. Hadid's wave of legal and financial troubles began after he started construction on a four-story cliffside Bel-Air mansion in 2011, which he envisioned selling for $100 million when complete, the Daily Mail reported on March 22. 
In 2017, Hadid was sentenced for illegally continuing to build the colossal Bel-Air home even after officials yanked the property's construction permits three years prior over safety reasons, reports the Los Angeles Times. The real estate developer pleaded no contest to making the home much more sizable than allowed and not obeying construction laws. But following years of legal disputes and feuds with neighbors, Hadid's ideas for the world-class estate were officially squashed in 2019 after a California judge ruled the property "a danger to the public" and ordered it be demolished, cites the Daily Mail. 
Although Hadid has previously been known as Yolanda Hadid's insanely rich ex-husband on the "Real Housewives of Beverly Hills," it appears his investment in the Bel-Air property has made his current financial standing questionable. 
Where do Mohamed's finances currently stand?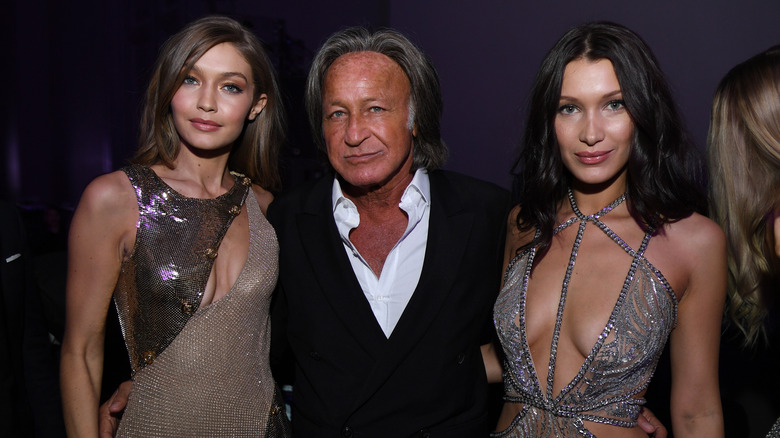 Dimitrios Kambouris/Getty Images
Mohamed Hadid reportedly faces $60 million in total losses for not following legal construction guidelines on his dream 30,000-square-foot Bel-Air estate, reports Page Six. Apparently, the real estate tycoon is so financially unstable at the moment that he couldn't even afford to pay the $5 million needed to safely tear the property down. His over-the-top building plan for the lavish home, which included a 70-seat IMAX theater and a massive wine cellar, left Hadid facing multiple legal and financial setbacks. Neighbors feared the property could potentially slide down the cliffside, resulting in disaster for the homes below it. As a result, those homeowners continuously sued Hadid, per the Daily Mail.
Following half a decade of lawsuits and court appearances, Hadid sold the home for $5 million after initially listing the half-finished estate for $8.5 million. It was considered a major loss for the real estate developer, as his goal was to sell the completed estate for $100 million. To add to Hadid's losses, his two businesses are currently under bankruptcy protection, as he filed in 2019 after claiming he was unable to pay for his Bel-Air estate's demolition, per the Daily Mail.
It's not exactly clear where Hadid's finances stand at the moment, but the property's buyer, Sahara Construction, also paid for the demolition, which began in March. Although Celebrity Net Worth estimates Hadid to be worth $5 million, his former associate Russell Linch told Page Six estimating his true worth would be "impossible." Linch added, "On court documents he says he has little money ... No one will ever know."