Bill Nye Files Multi-Million Dollar Lawsuit Against Disney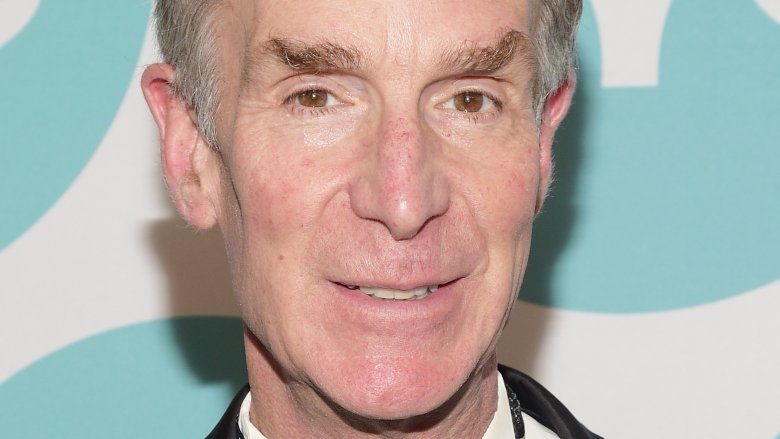 Getty Images
America's favorite TV scientist is gearing up for a major lawsuit against media powerhouse Walt Disney Company.
TMZ reports that Bill Nye filed a lawsuit against Disney, who distributed his popular TV show Bill Nye the Science Guy, in Los Angeles on Thursday, Aug. 24, 2017. The suit alleges that Disney paid Nye $585,000 for back-end profits in 2008, but the company later claimed that they'd made an accounting error and demanded that Nye return $496,000.
And, according to the docs, Disney wouldn't send any additional checks Nye's way until he returned the money. Apparently, Disney's moves made Nye suspicious, and he soon requested an audit of Disney's 2016 book. He reportedly learned that he'd been outed a total of $9.3 million since he started working with Disney back in 1993.
However, according to Deadline, Nye, 61, may be suing for a whole lot more than $9 million. The suit reads, "Plaintiff is further informed and believes and thereon alleges that the Defendants, by breaching their fiduciary duties, enriched themselves, at the expense of the Plaintiff and the BNSG Owners, obtaining ill-gotten profits of not less than Twenty Eight Million Fifty One Thousand Six Hundred Ninety Five dollars (USD$28,051,695.00)."
Nye is reportedly suing for "fraudulent concealment, breach of contract, breach of fiduciary duty, breach of the convenent of good faith and fair dealing, and various accounting issues."