Famed Horror Director Tobe Hooper Dead At 74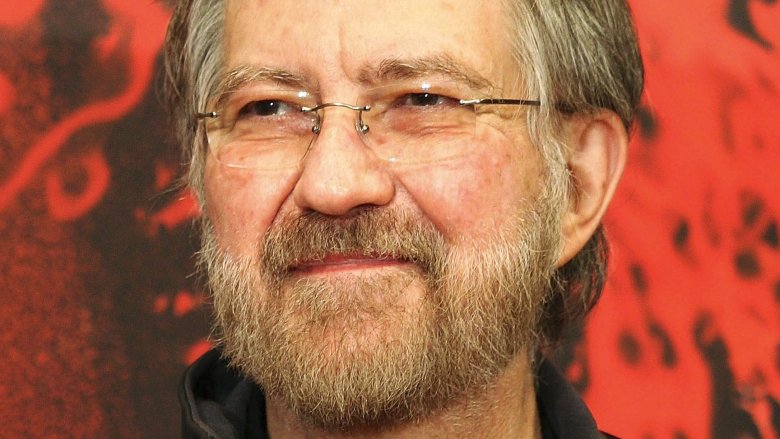 Getty Images
The iconic director has passed away.
Deadline reports that Tobe Hooper died in Sherman Oaks, Calif. on Saturday, Aug. 26, 2017. He was 74 years old. No other details of his death are known at this time.
Hooper was best-known for directing the 1974 horror film The Texas Chainsaw Massacre, which he also co-wrote. The movie was famously made on a $300,000 budget and wound up grossing over $30 million in the domestic box office. He'd later go on to direct The Texas Chainsaw Massacre 2 (1986).
Hooper also directed Poltergeist (1982), as well as films like Eaten Alive (1976), The Funhouse (1981), and Lifeforce (1985).
Hooper is survived by two sons.