Taylor Swift Breaks Spotify And YouTube Records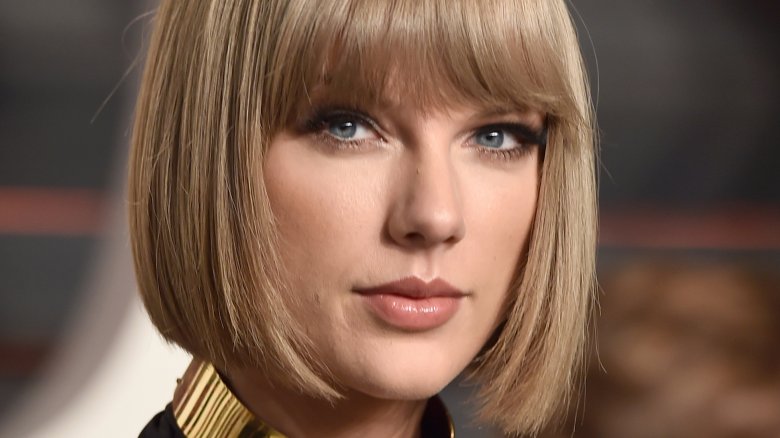 Getty Images
Look what you made her do.
Variety reports that Taylor Swift just broke some major records for her new single "Look What You Made Me Do"—and it hasn't even been out for a week yet!
Since the song's release at 11:30 p.m. ET on Thursday, Aug. 24, 2017, the track's been downloaded more than 184,589 times. And, as could be expected, the song's been in the No. 1 spot on iTunes.
The publication noted that Swift, 27, managed to snag a brand new global first day streaming record for Spotify with over 8 million streams.
As E! News notes, Swift also broke a record on YouTube for her lyric video for "Look What You Made Me Do" for most views for that type of video. Within the first 24 hours of its release, it was was viewed over 19 million times! And the amount of views just keeps growing. As of Sunday, Aug. 27, the video, which was directed by Joseph Kahn, has been viewed over 37.8 million times.
Swift is slated to premiere the song's official music video at the 2017 MTV Video Music Awards on Aug. 27—so who knows just how many more records she'll be breaking before the week's over.
Hungry for more Swift? Read up on how the country singer-turned-pop star became famous.