Adam Levine Bashes The 2017 MTV Video Music Awards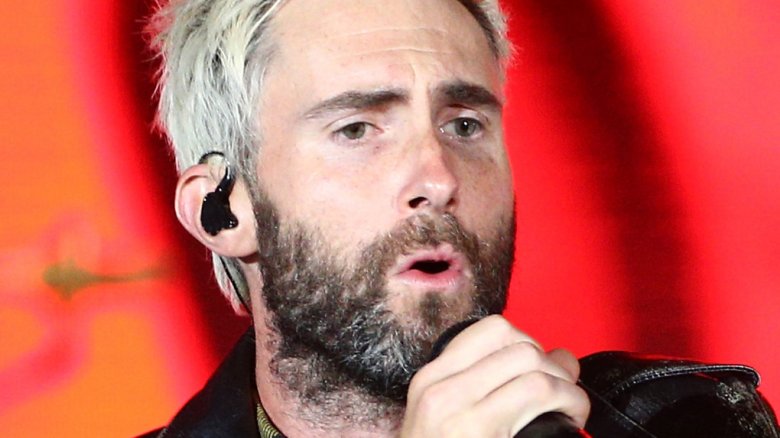 Getty Images
The Maroon 5 frontman was not happy with the 2017 VMAs.
On Sunday, Aug. 27, 2017, Adam Levine took to Twitter to express his disappointment with the MTV Video Music Awards.
"It's always exciting to see how utterly horrible the VMAs will be. They really delivered so far this year. #HOLYF***," the 38-year-old wrote.
He appeared to be particularly upset about how his pal singer-songwriter Julia Michaels' performance wasn't shown in its entirety on the VMAs' television broadcast. Levine tweeted, "Julia Michaels gets cut off while she's singing and Lorde gets to NOT sing her whole song."
Of course, Levine is referring to Lorde's lackluster performance, where she danced her way through her hit song "Homemade Dynamite" without even lip syncing along to the tune. (But to be fair, Lorde had the flu. It's kind of hard to sing your heart out when you're feeling miserable.)
Maybe Levine's anger toward the VMAs is a little more personal than he's making it out to be. E! News notes that, despite receiving nominations, Maroon 5 hasn't won a Moon Person since 2004 for Artist to Watch. Something like that could make a person a little bitter—but, of course, we're just speculating.
After his mini Twitter rant against the awards show, Levine tweeted out that he has a brand new single, "What Lovers Do," coming out on Aug. 30. Could Levine's previous tweets just be a way to drive up publicity—or does he really have it out for the VMAs?
While we wait for the release of Levine's new song, read all about the glamorous childhood you didn't know the singer had.